The company has a batch of advanced production equipment, our products are of good quality, we strictly control all procedures, if necessary, please leave us a message, we will reply you as soon as possible.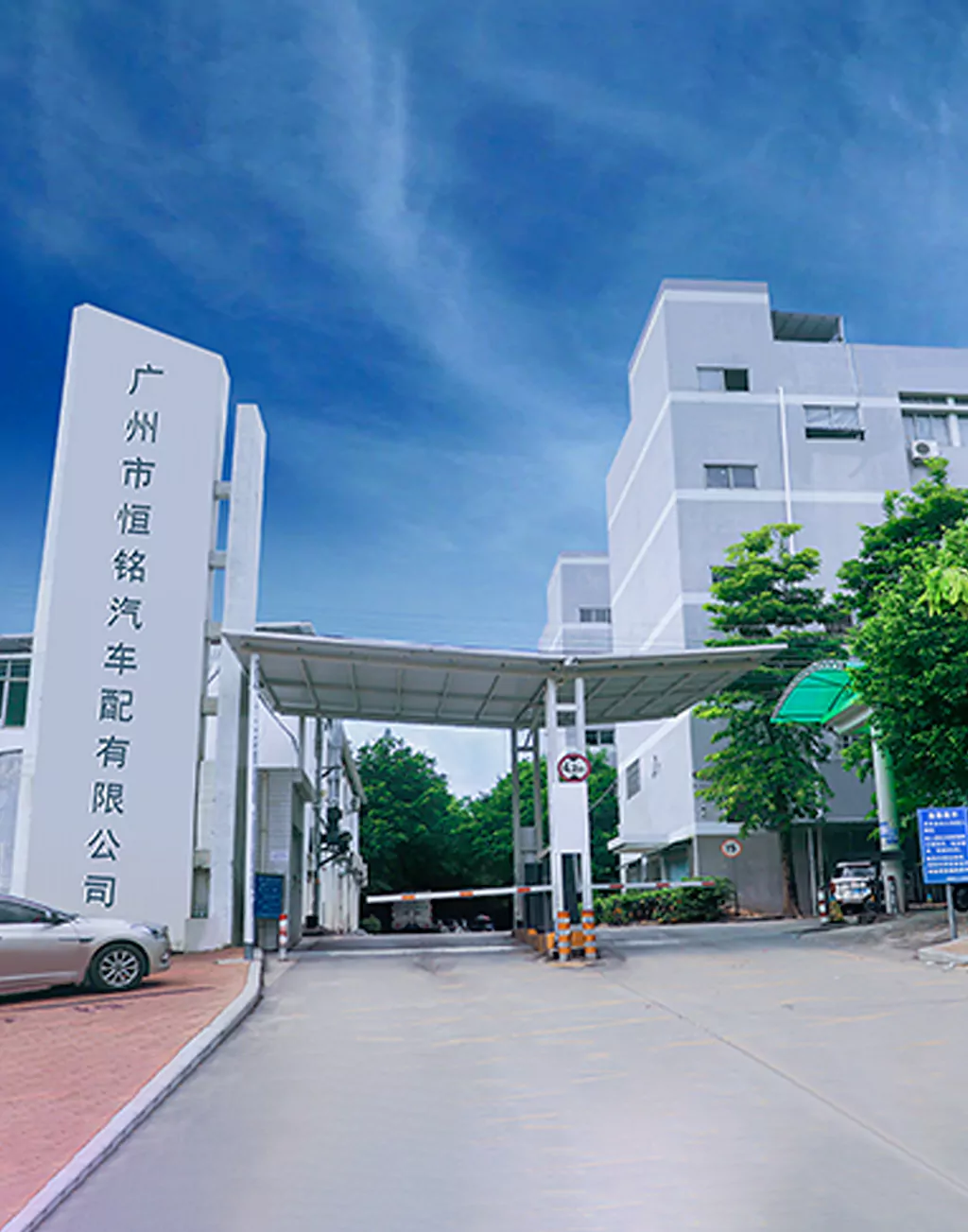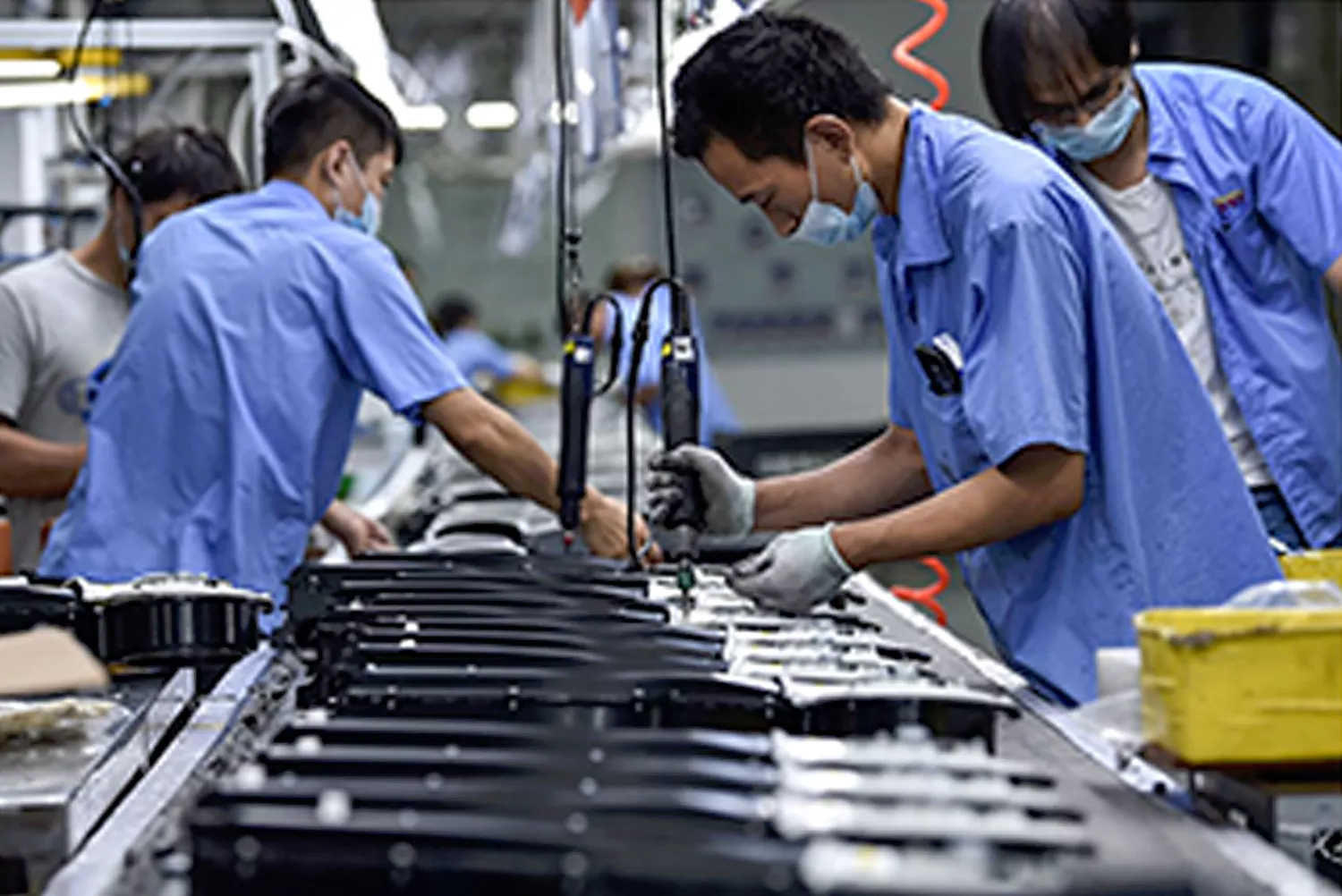 Guangzhou Hengming Auto Parts Co., Ltd.
Guangzhou Hengming Auto Parts Co., Ltd. was established in 2008, specializing in the operation of brand parts for Mercedes-Benz, BMW, Land Rover, Porsche and other series of cars. It is one of the largest and most complete auto parts units for similar car series in Guangzhou. The company takes "quality wins the market, integrity builds the brand, and service creates the future" as its concept, and aims to open "Top Ten Logistics Warehouses". At present, it has opened four logistics warehouses in Guangzhou, Beijing, Hangzhou, and Sichuan, which saves transportation costs for customers. time and cost. 
The company is mainly engaged in agency, wholesale, retail and export. It produces and operates a wide variety of products, including tens of thousands of products such as cover parts, sheet metal parts, modified parts, plastic parts, and chassis parts. We firmly believe that only good products can win the market, and only good quality can create benefits. Our products are of excellent quality, and we strictly control all procedures. It is our goal to do well, do fine, and do fine. Cooperating with world-renowned brands and promoting our own brands is our way forward.
Part Of TheExhibition Experience
The development of the company is inseparable from the unremitting efforts and dedication of Hengming people, as well as the support and love of customers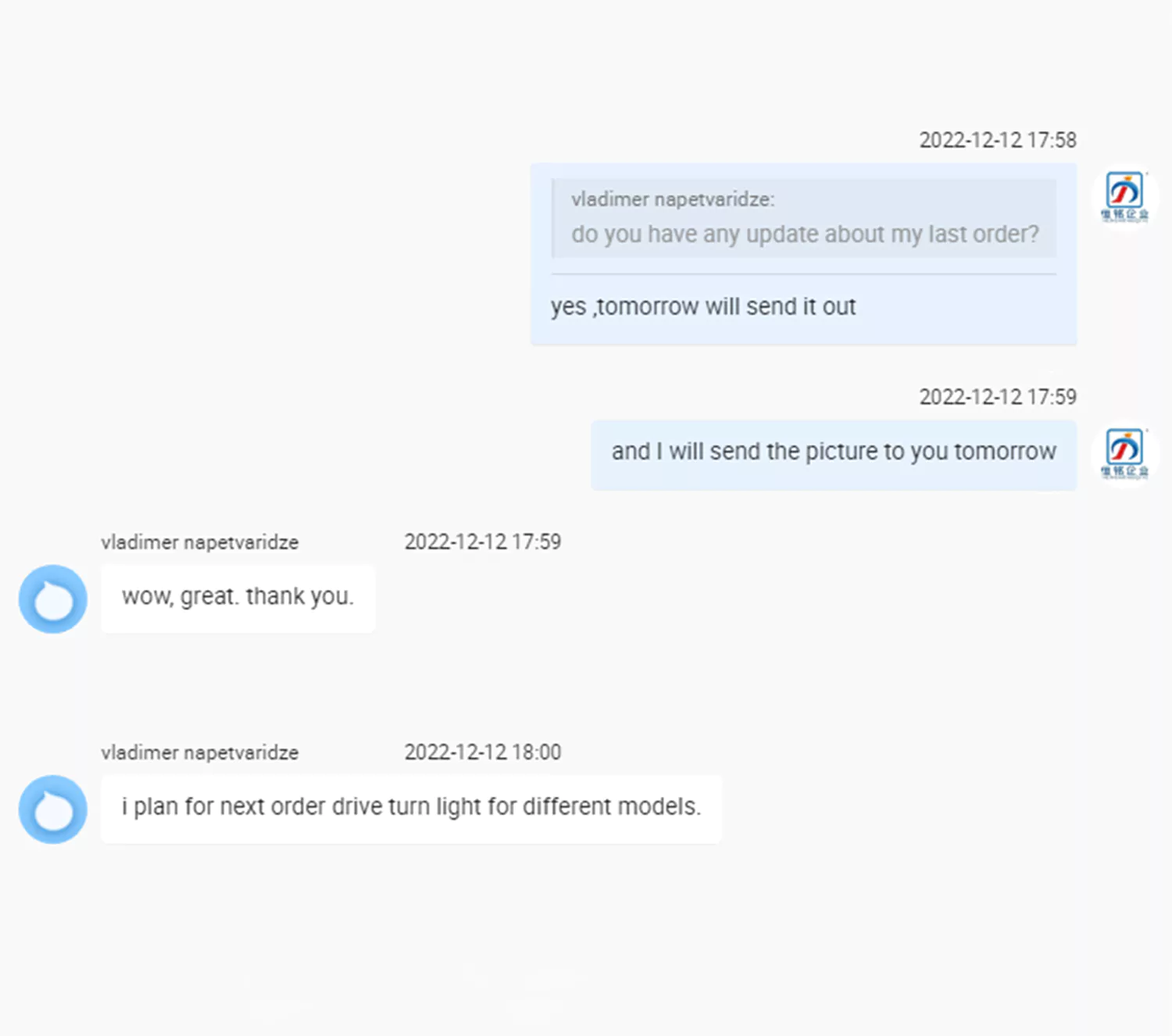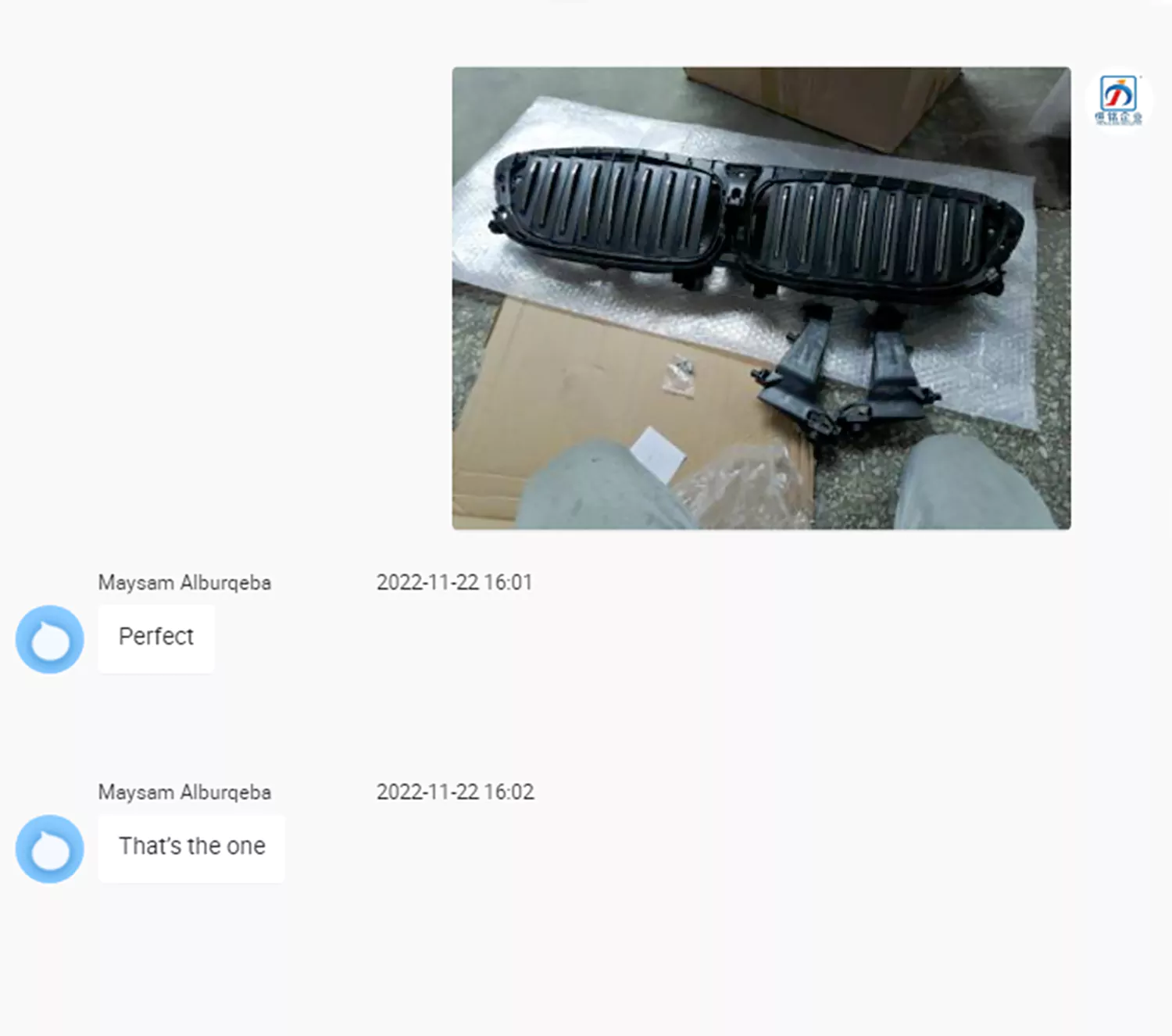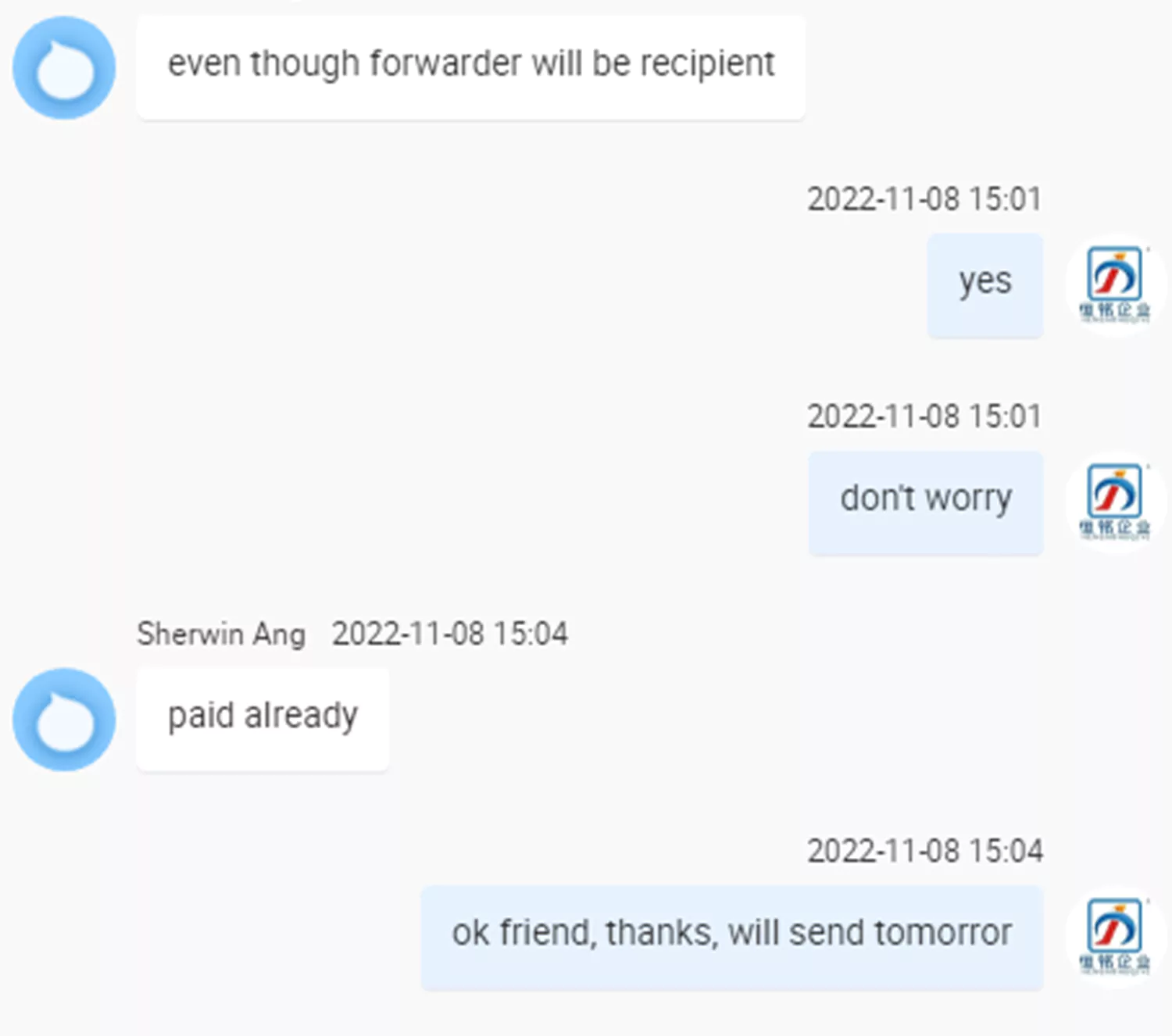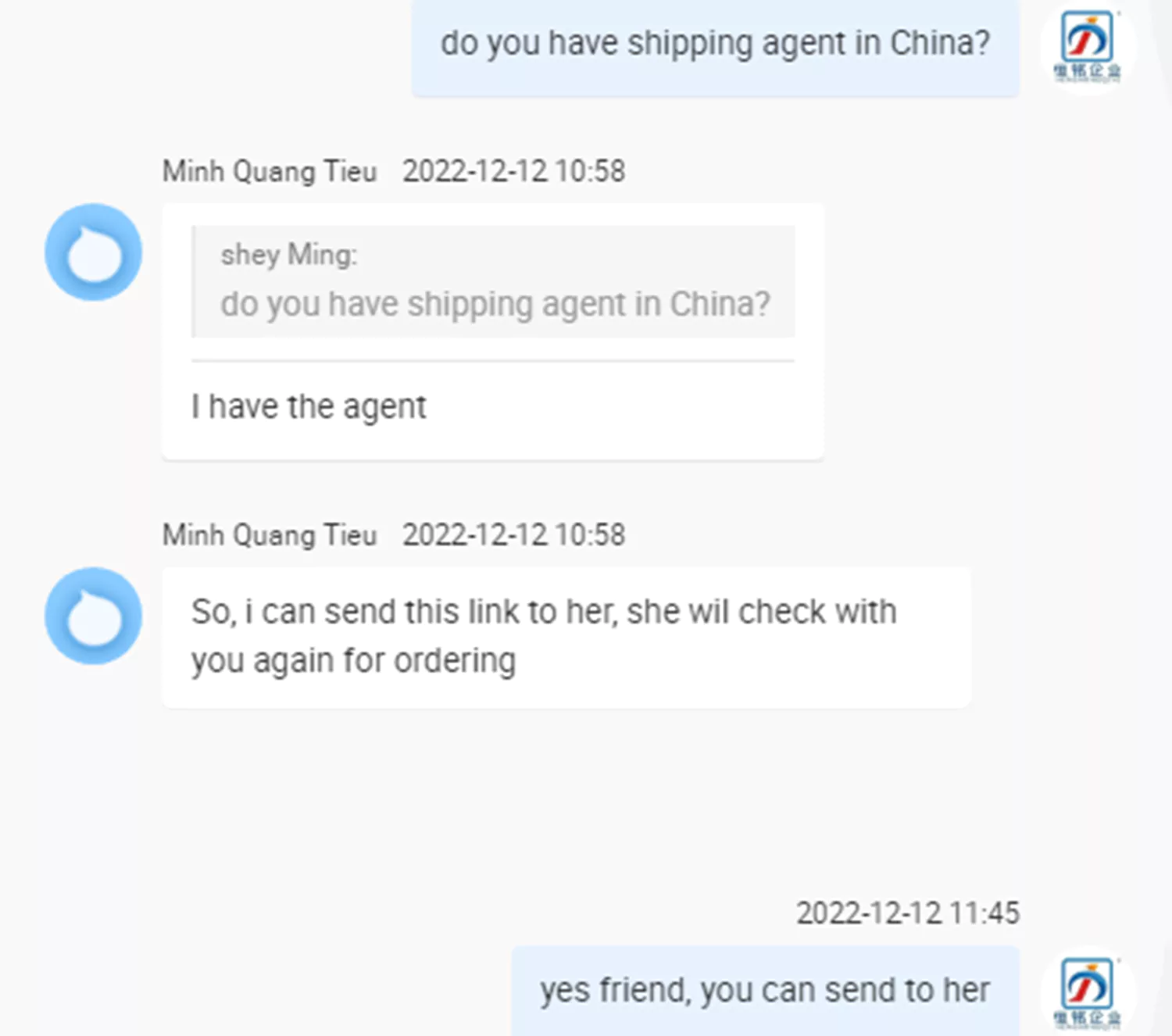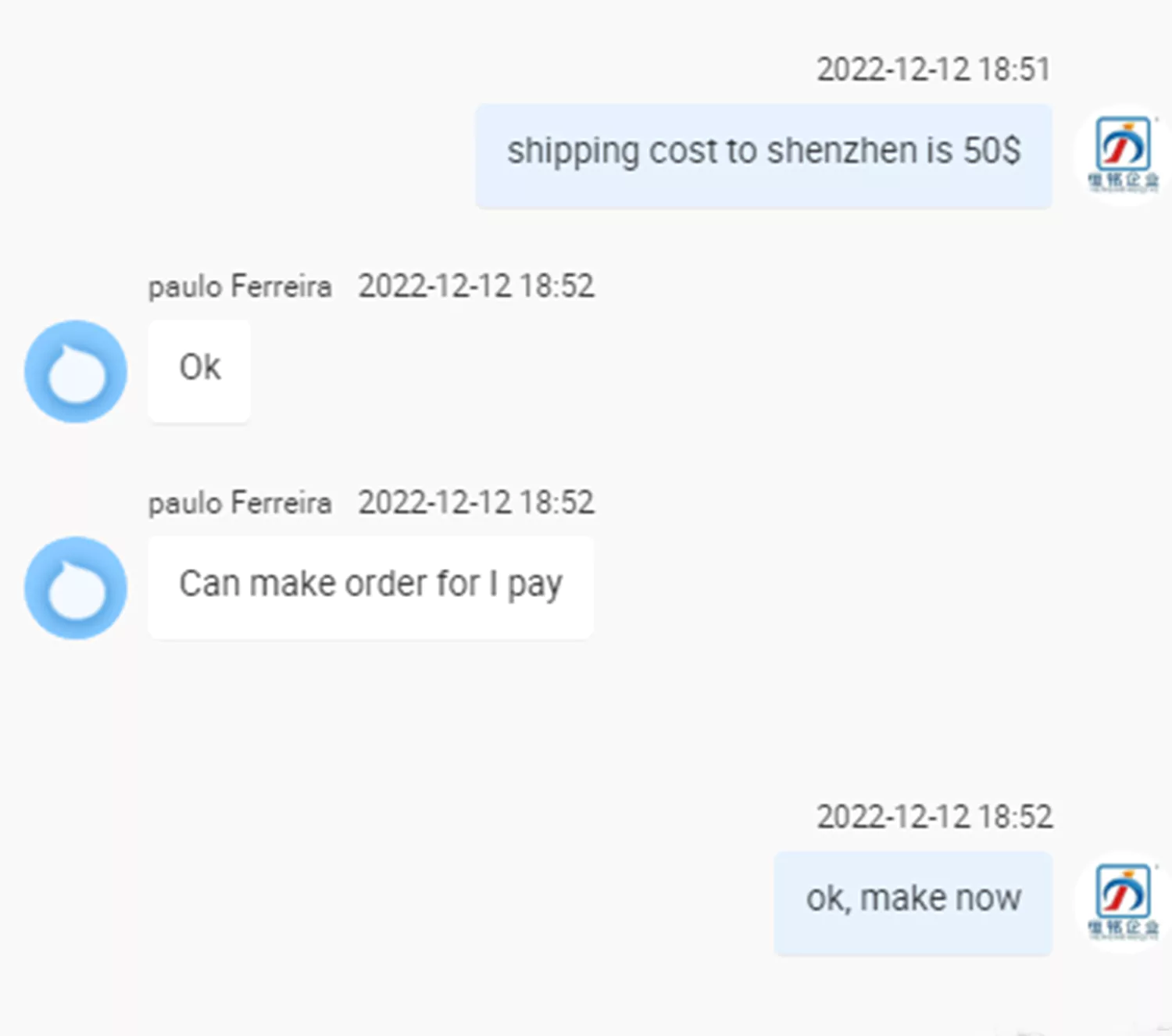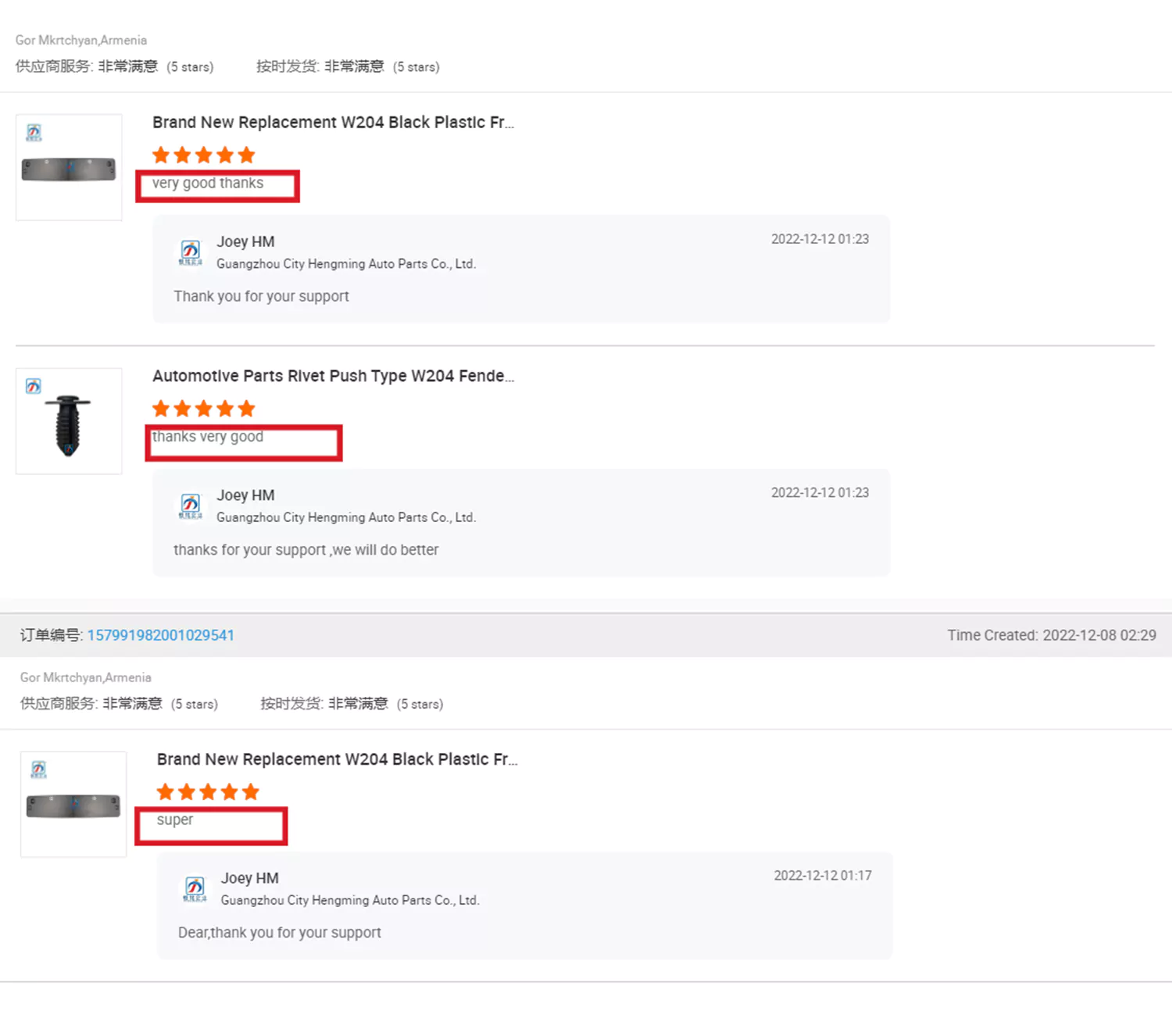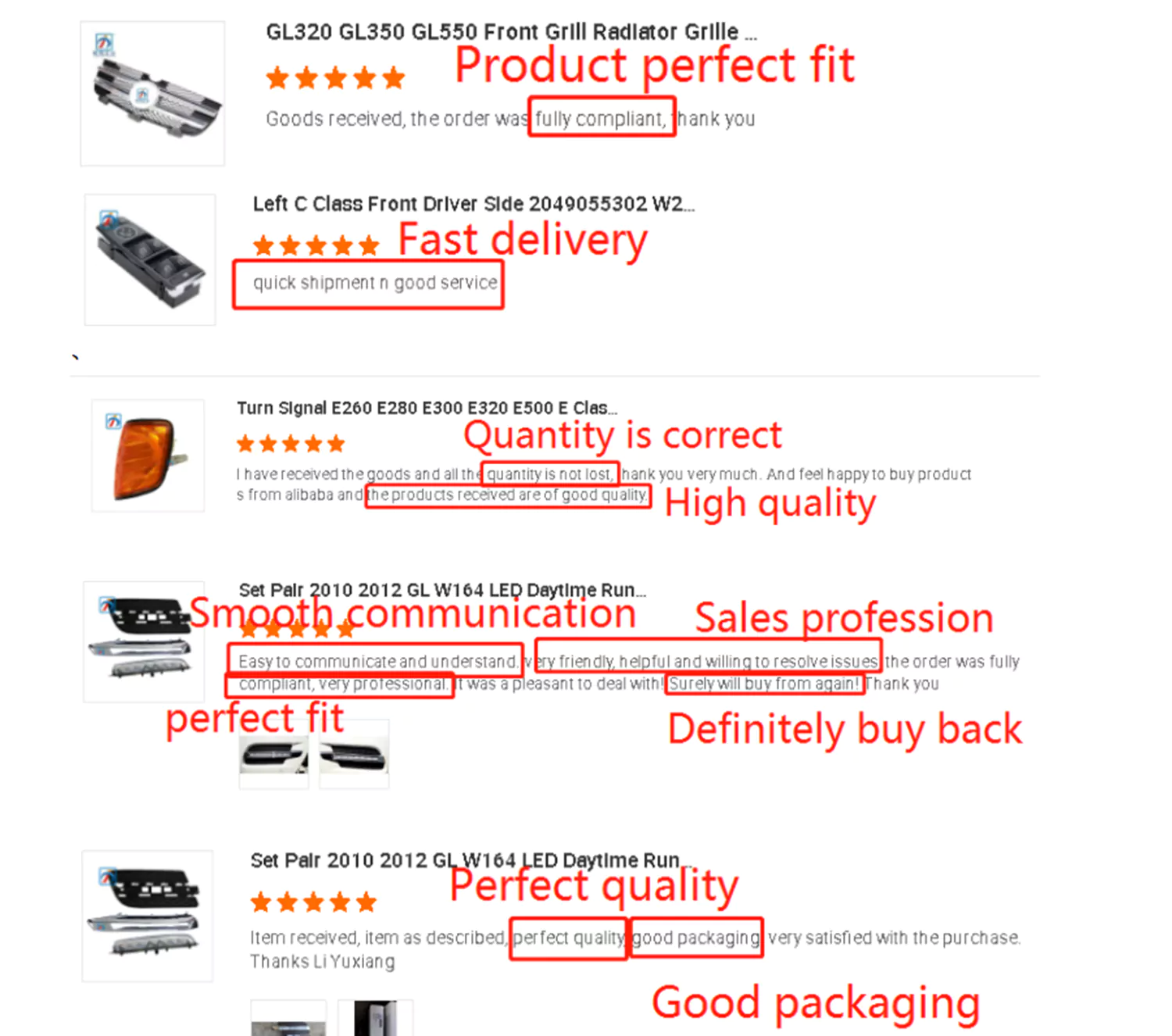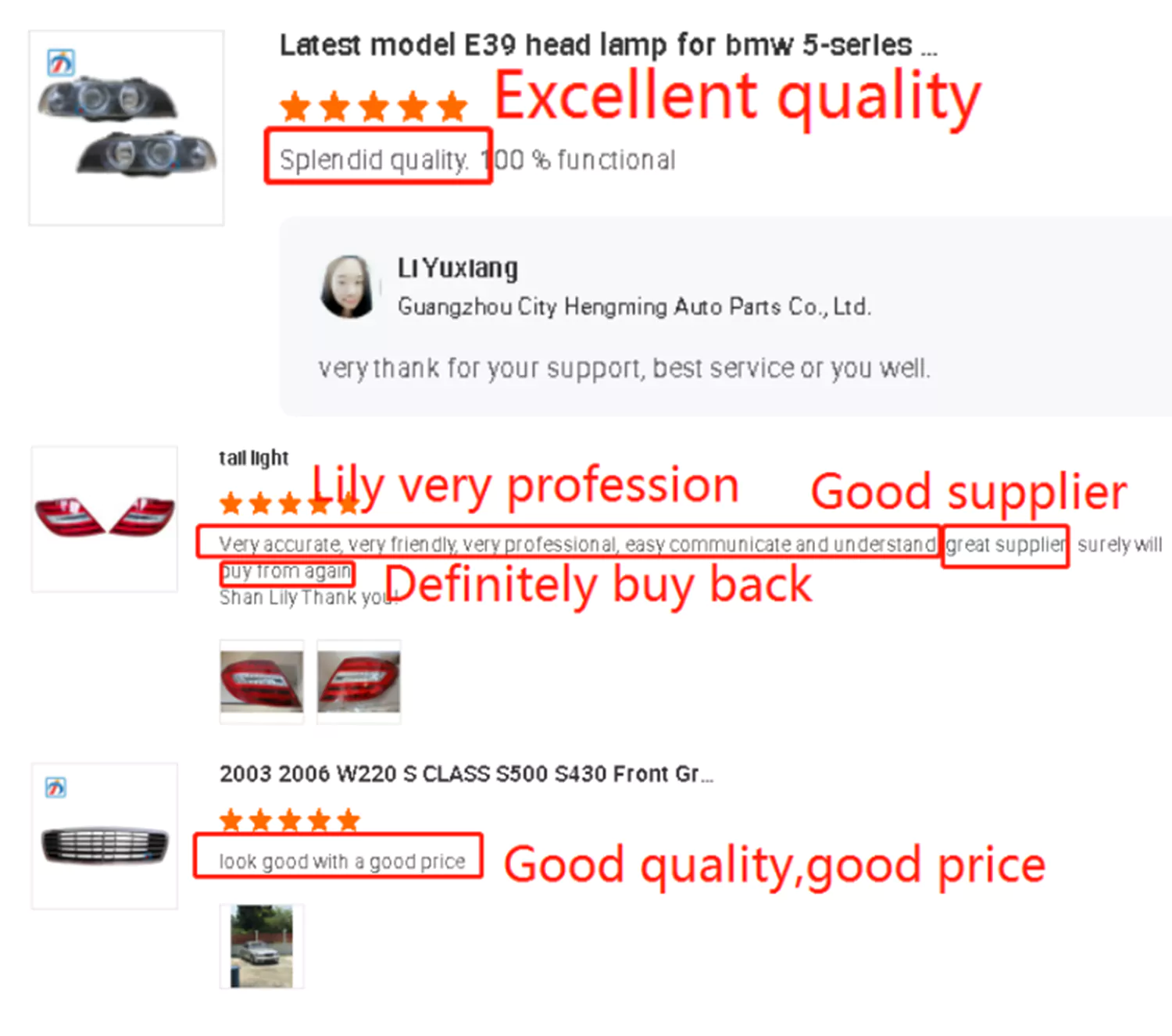 Have you read today's auto parts news?
The company takes "quality wins the market, integrity builds the brand, service creates the future" as its concept, and aims to open "ten logistics warehouses"
Introduction to Car Radiator Fans Have you ever found yourself in a sticky situation with…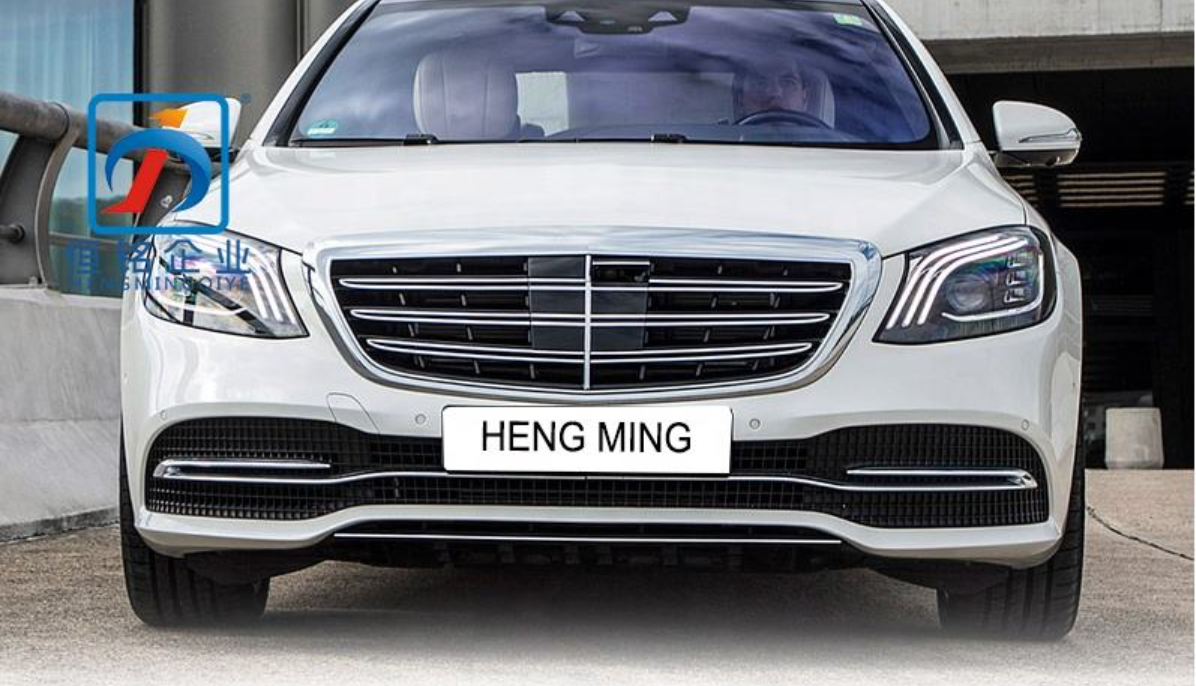 Introduction to Vehicle Radiator Grilles Welcome to the world of automotive design, where every component…