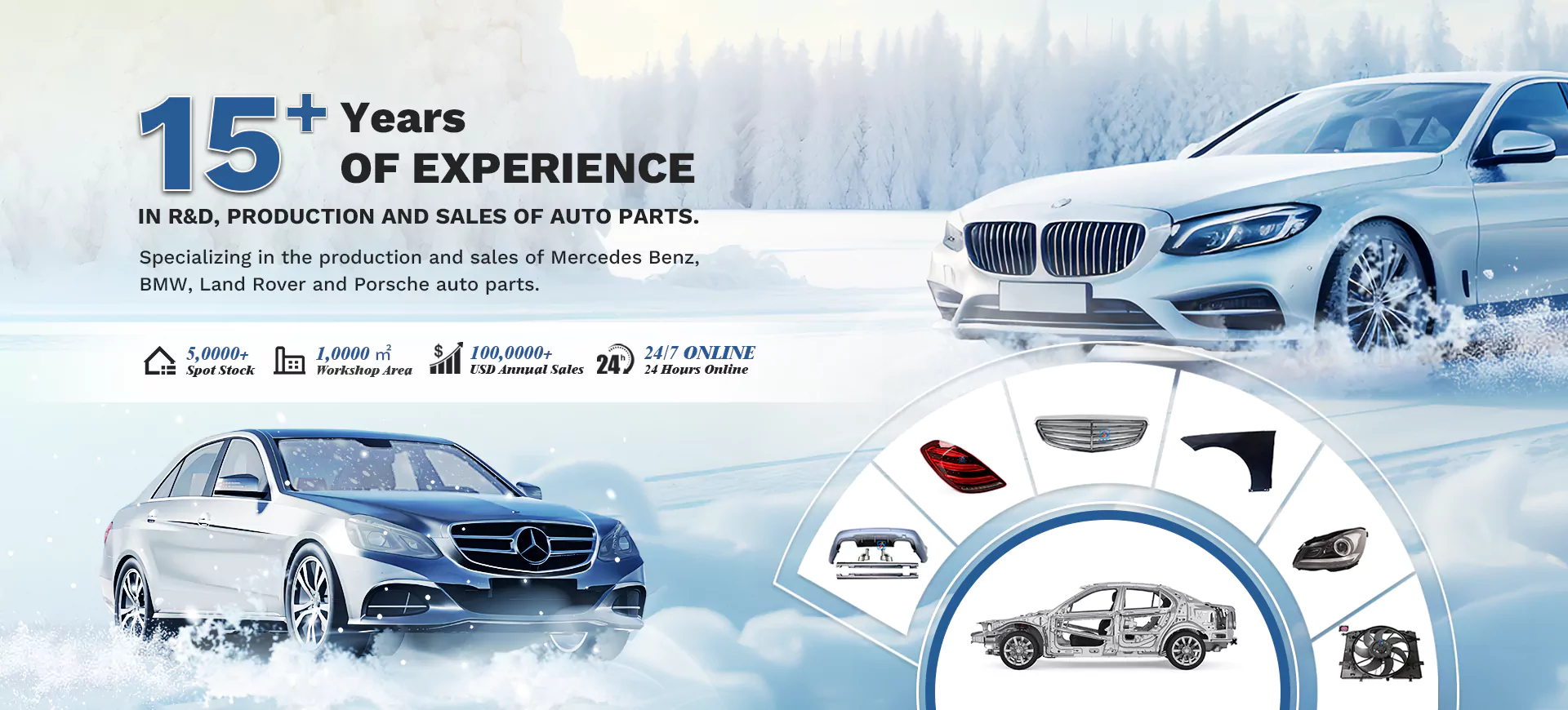 Exterior Body Parts-1920.1000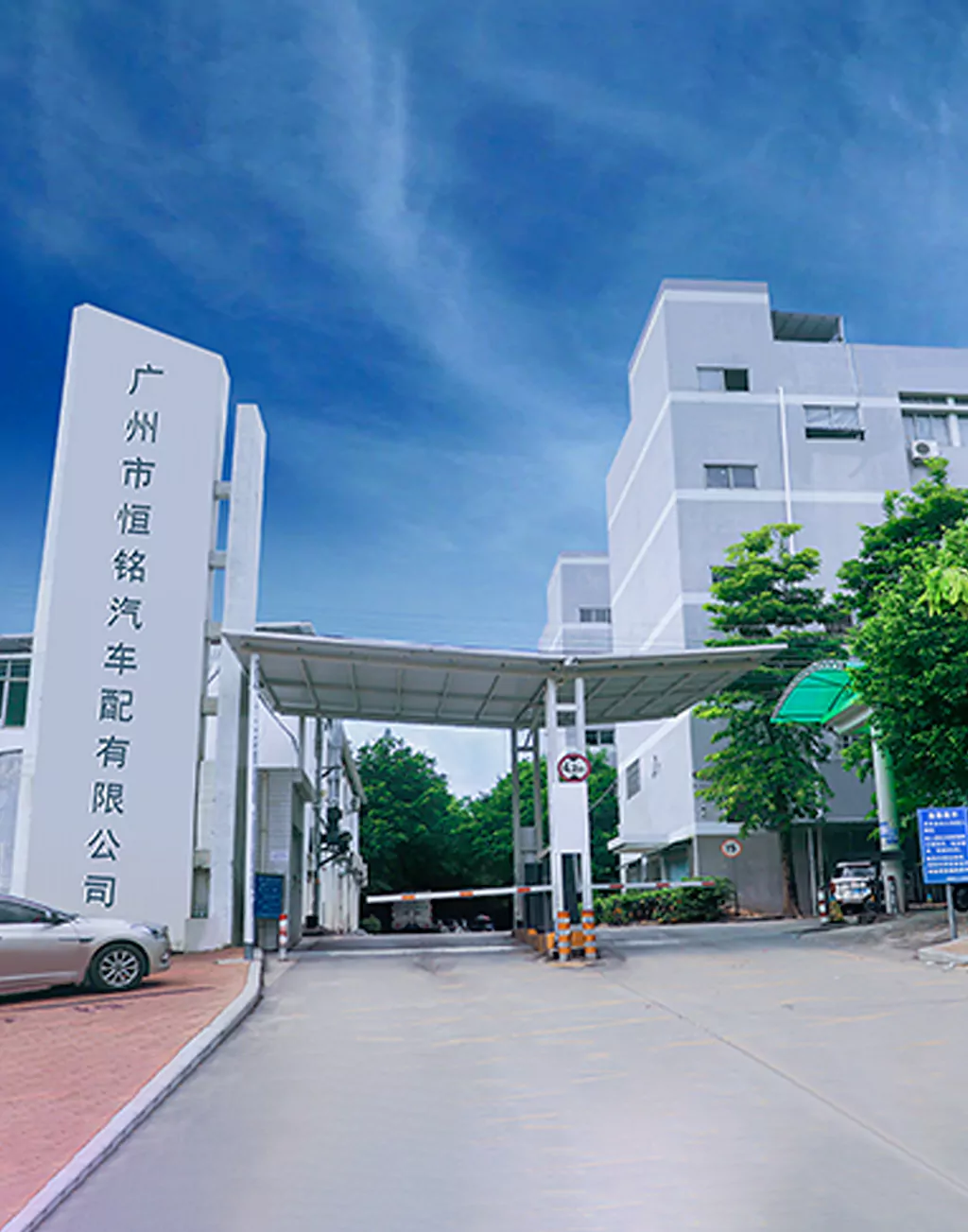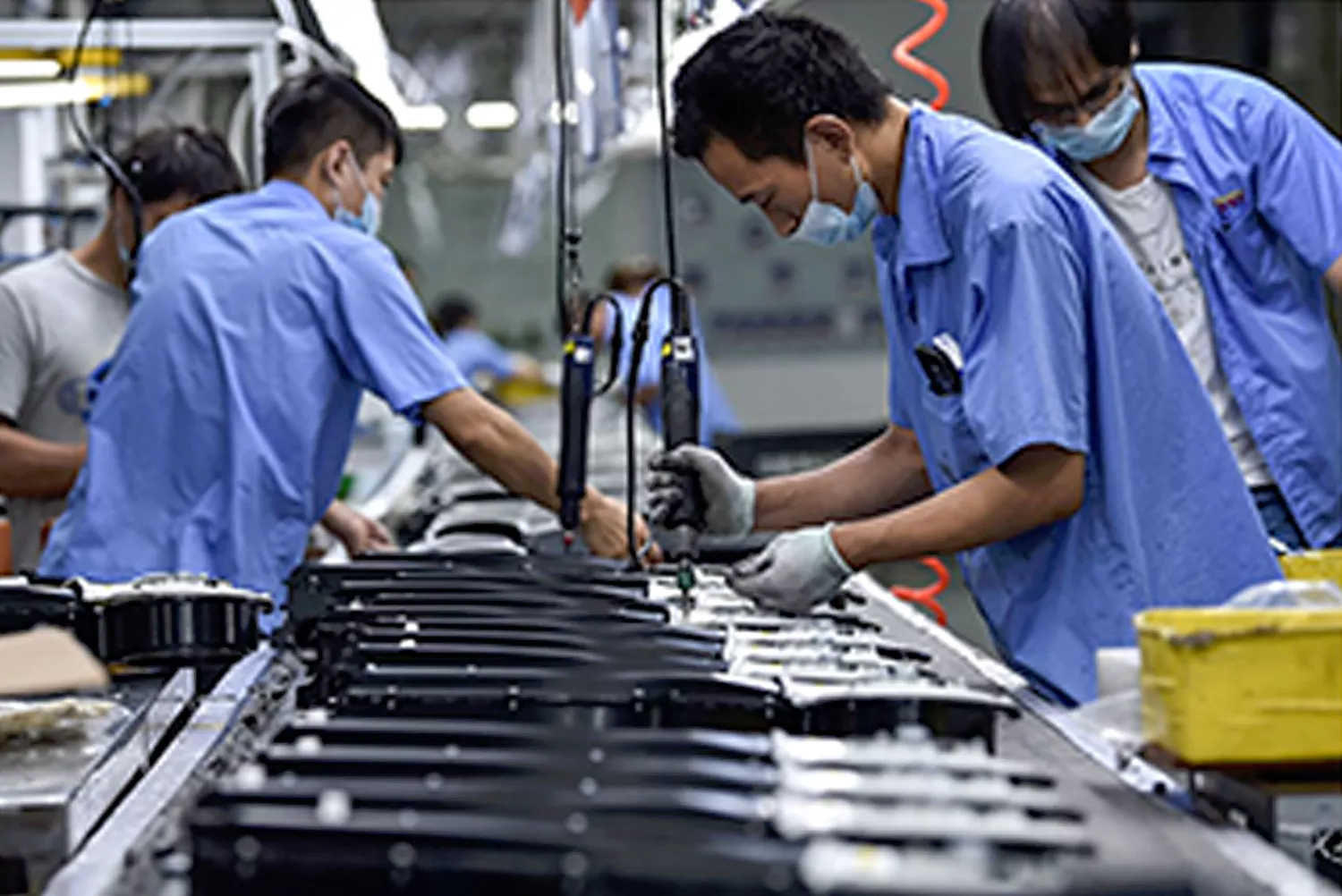 Guangzhou Hengming Auto Parts Co., Ltd.
Guangzhou Hengming Auto Parts Co., Ltd. was established in 2008, specializing in the production and sales of Mercedes Benz, BMW, Land Rover and Porsche auto parts. Our products sell well in many countries and regions in Asia, the Middle East, Africa and Europe. We research, develop, produce and sell all kinds of auto parts and have sufficient inventory. Professional R&D, production, sales and operation teams are our advantages, and professional production equipment is the guarantee of our product quality. We have branch offices and warehouses in Beijing, Hangzhou and Chengdu, with convenient transportation and shipment, High quality products, complete varieties and good service are also a major feature of our company. We firmly believe that only good products can win the market, and only good quality can create benefits. Hengming is the best choice for high-quality suppliers, and win-win is always the pursuit of Hengming.
Authorized distributor by Taiwan DEPO brand
Mercedes-Benz and BMW is one of the largest and most complete auto parts units for similar car series in Guangzhou. 15+ years experience of Mercedes Benz and BMW auto parts.
Authorized distributor by Taiwan DEPO brand. We always strive to surpass our industry competitors in supporting industry chain, quality control, manufacturing technique and R&D technology.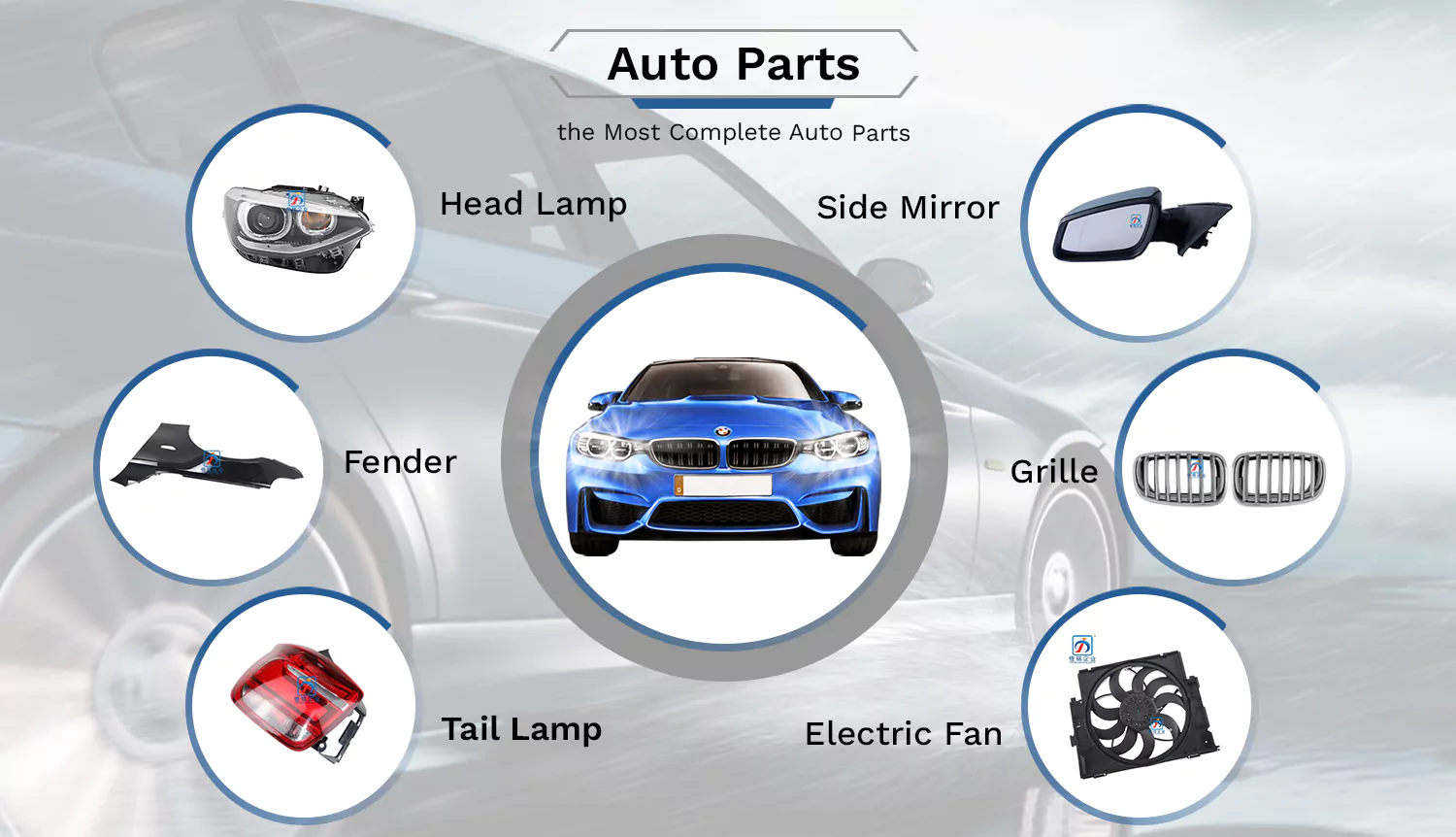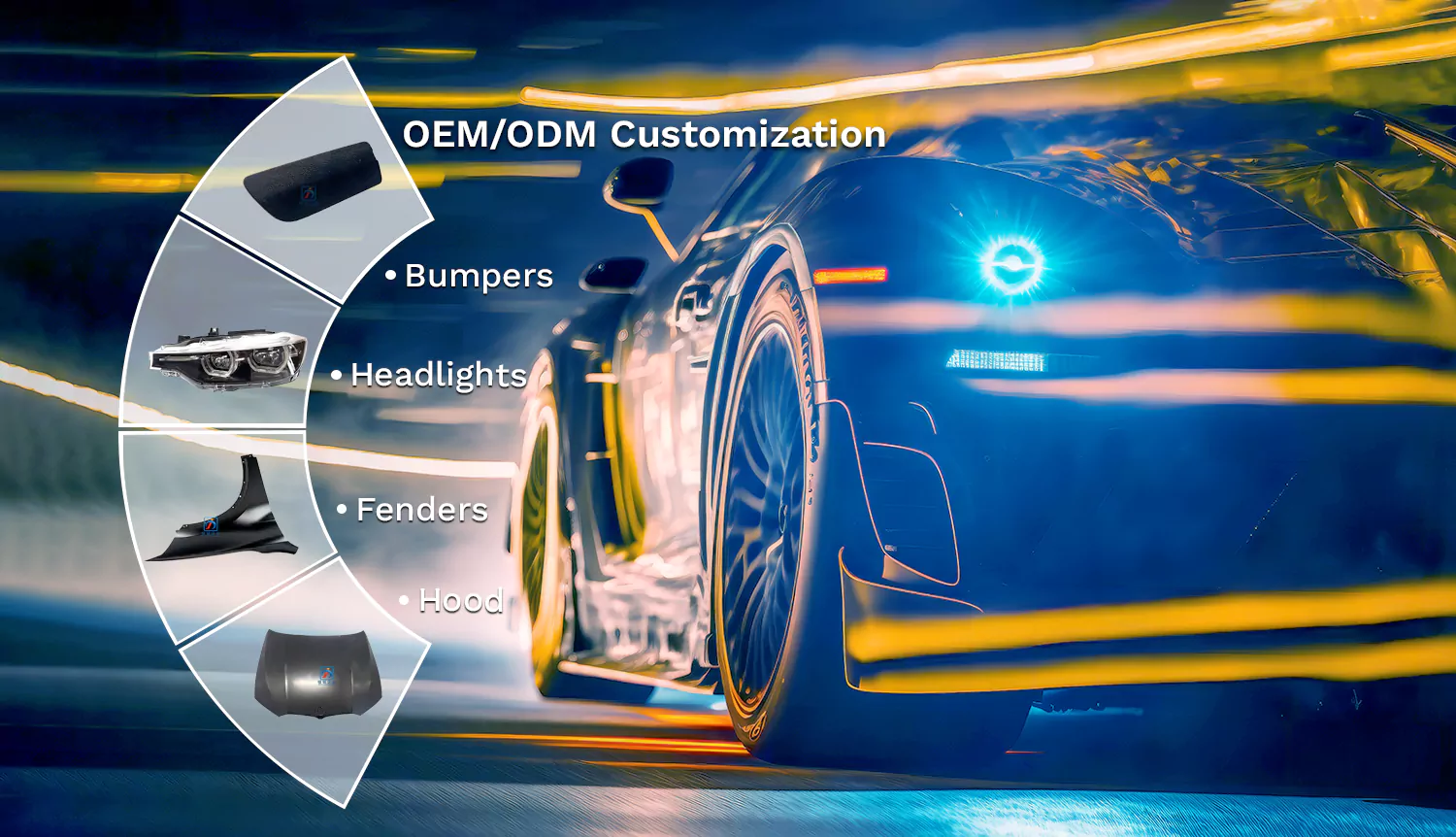 We pay special attention to making high-quality headlights, hood, fenders, and bumpers, in order to ensure that customers use the parts for a long time and perfect performance. 24/7 online.
The package can be customized according to the needs of customers, including OEM, ODM customization, branding, customer LOGO presentation (laser printing, silk screen printing, injection molding), meeting customer needs is the most important part of our products.
As a manufacturer and trader, we can provide customers great auto parts with competitive price and stable quality. And we are certified with various professional certificates. 15+ Years experience in auto parts industry, OEM and ODM service, over 10,000M2 workshop area, 50,000+ spot stock.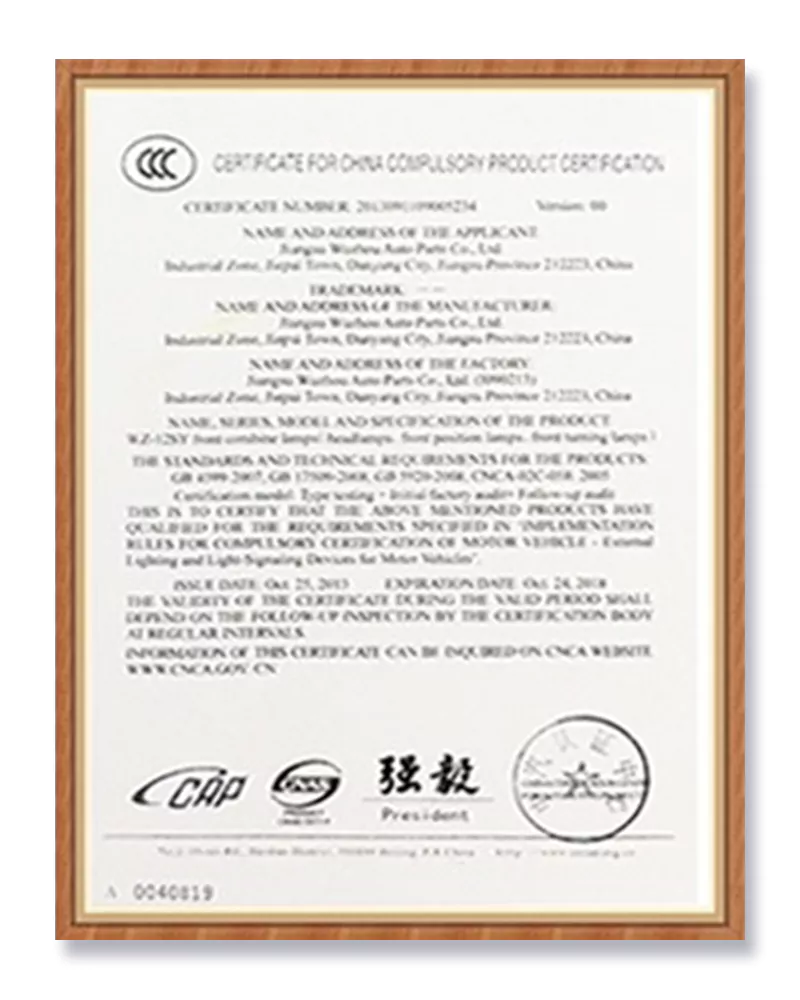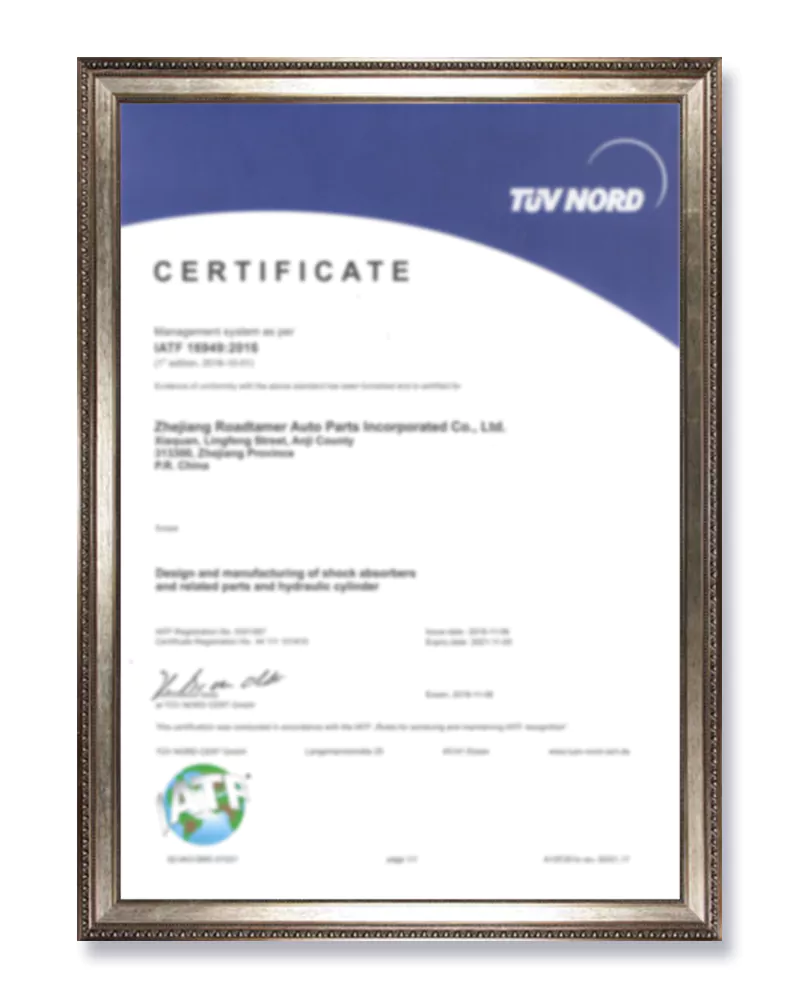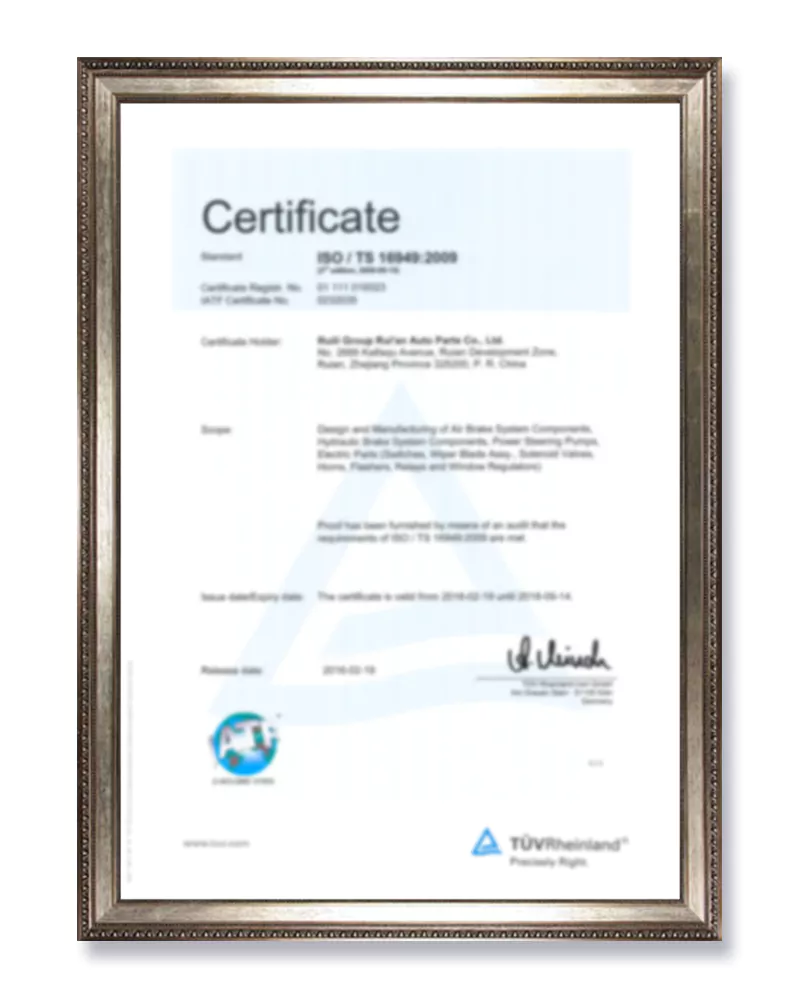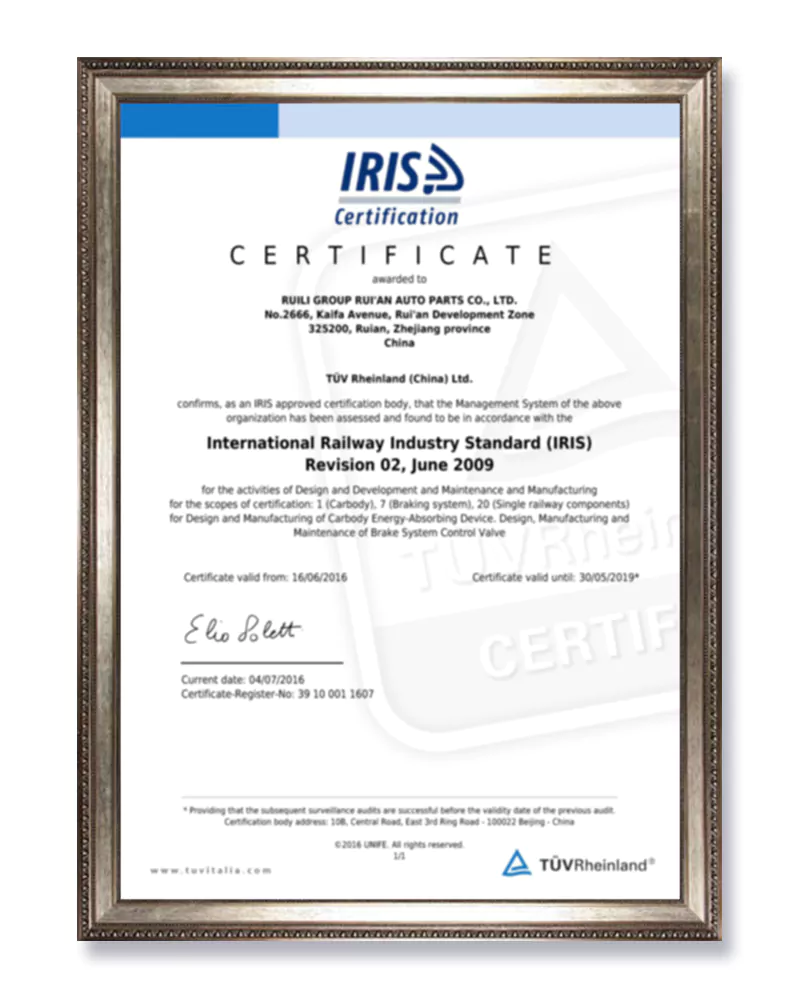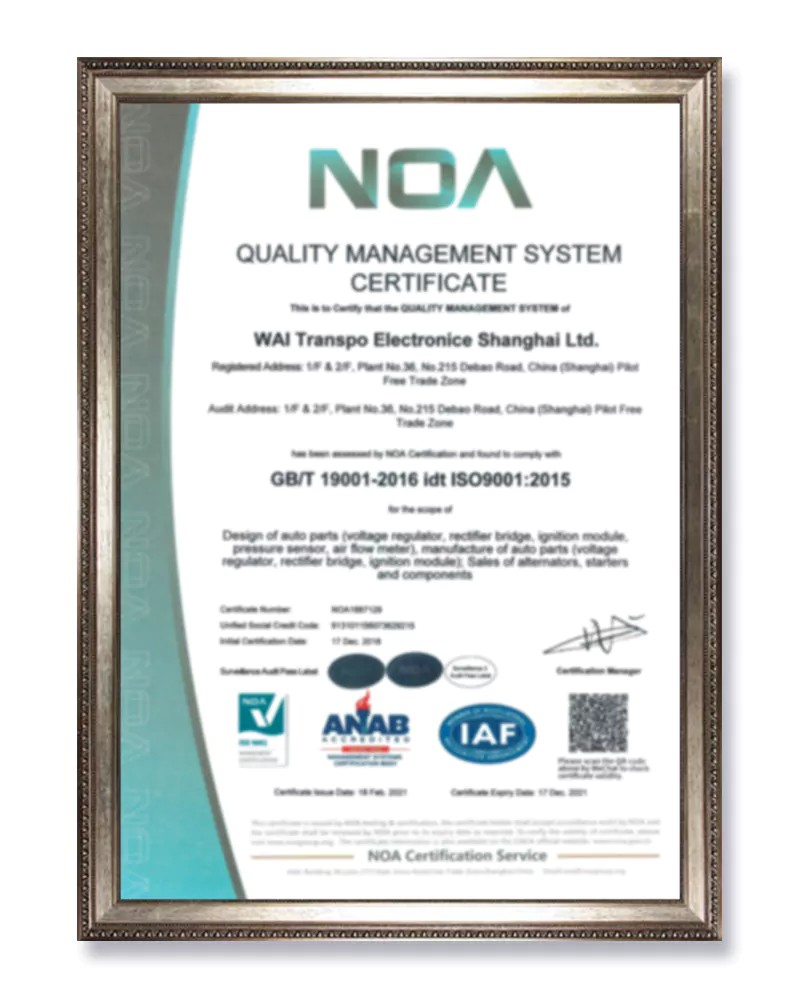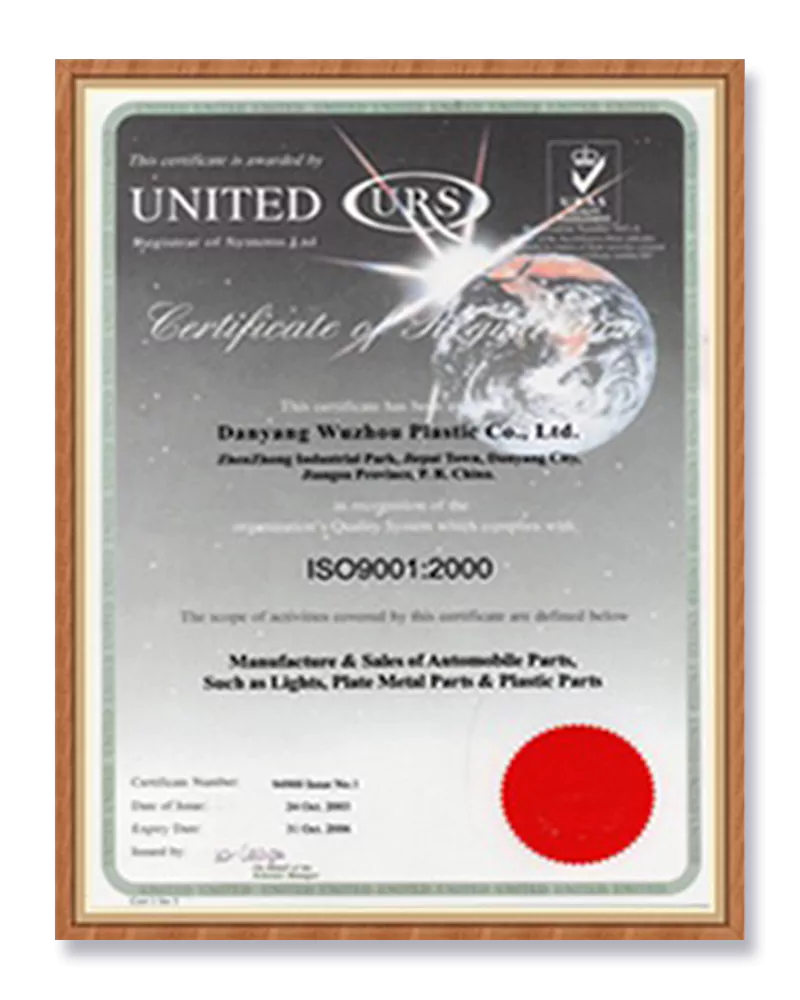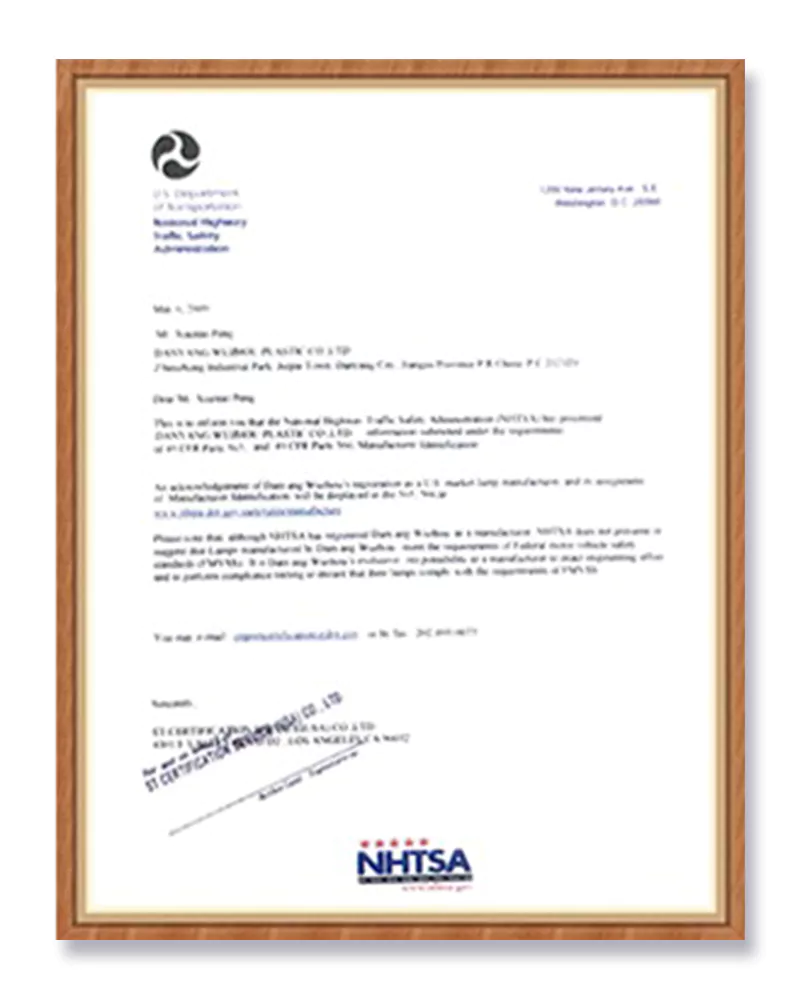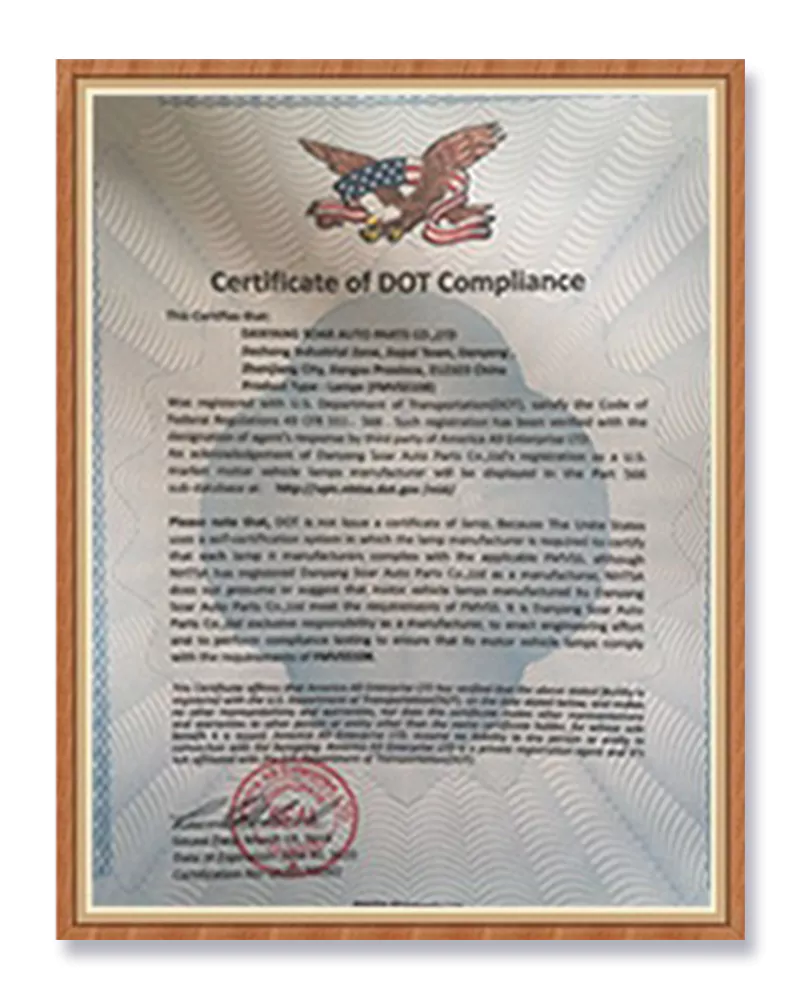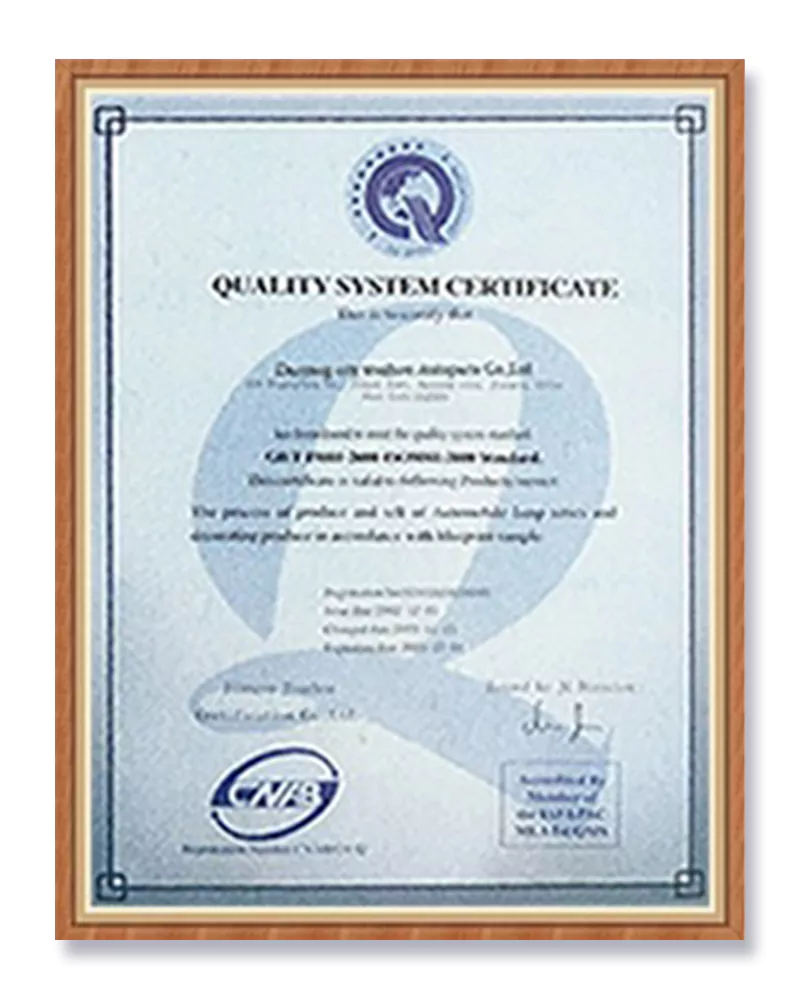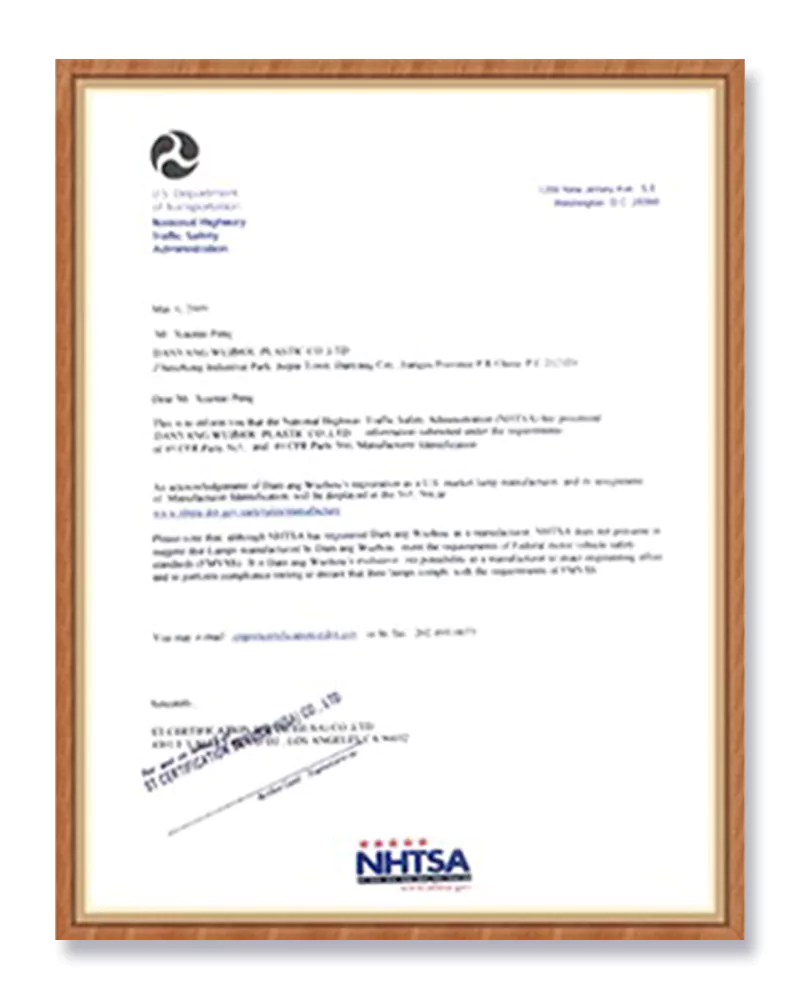 See what our customers say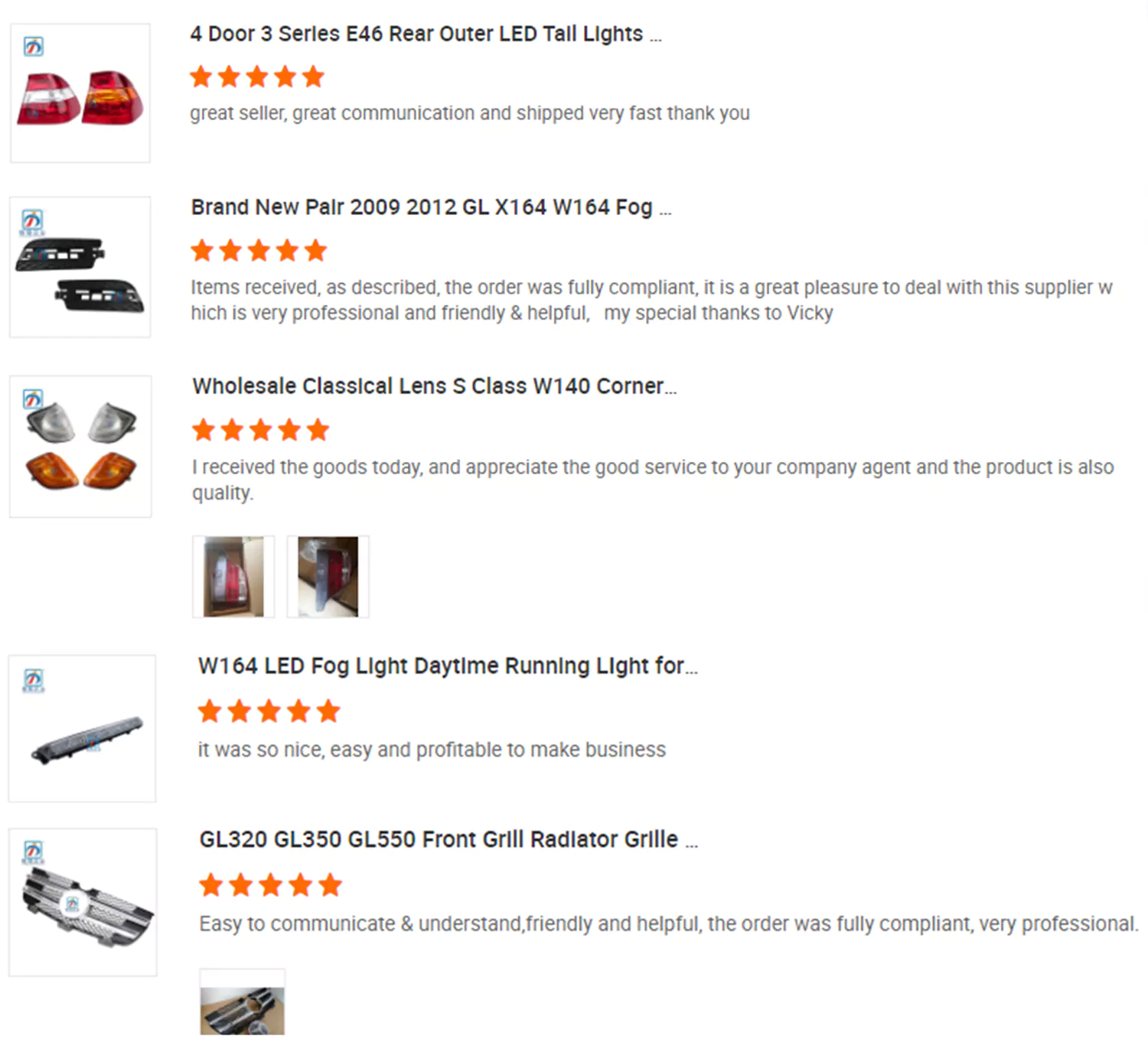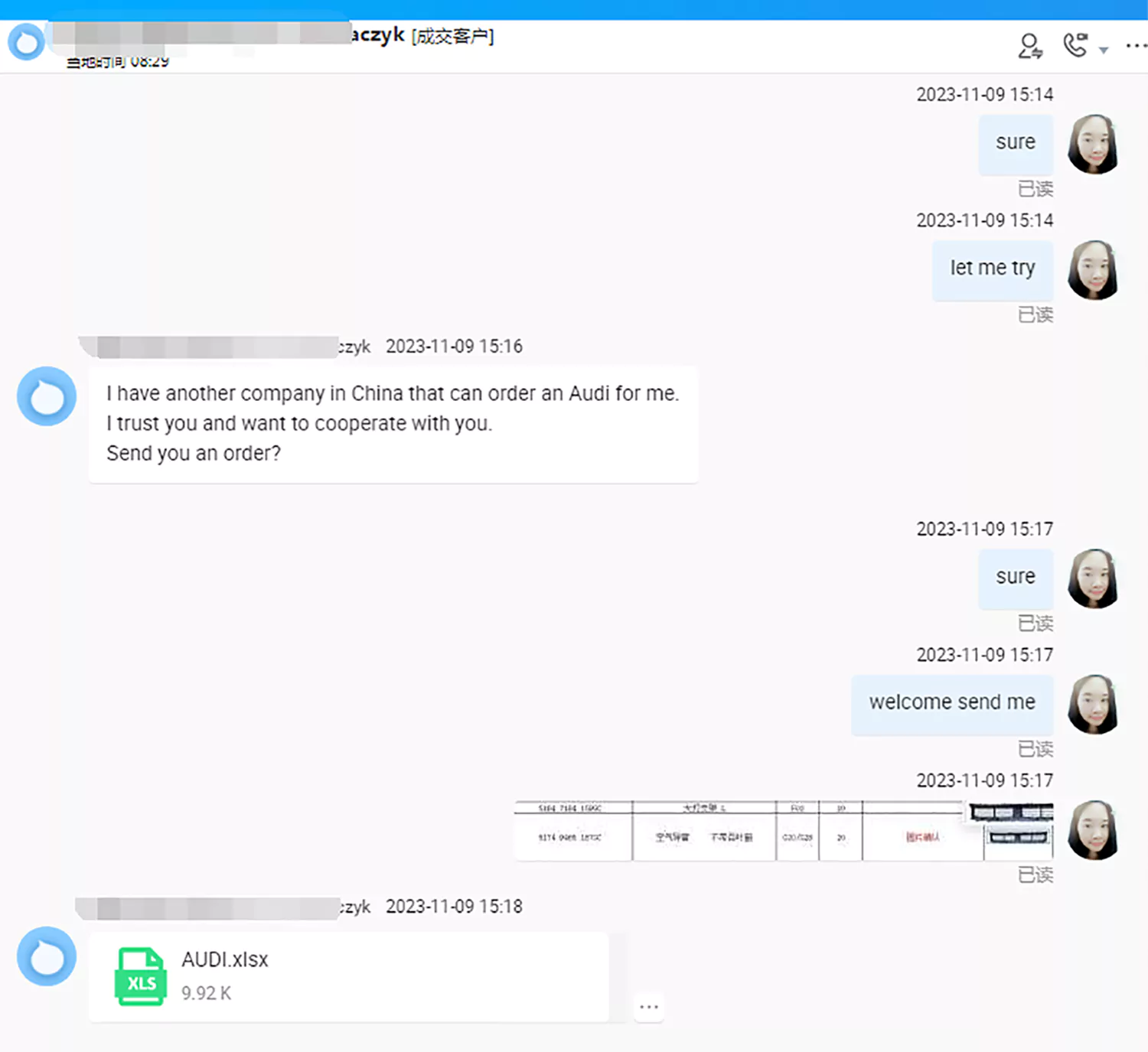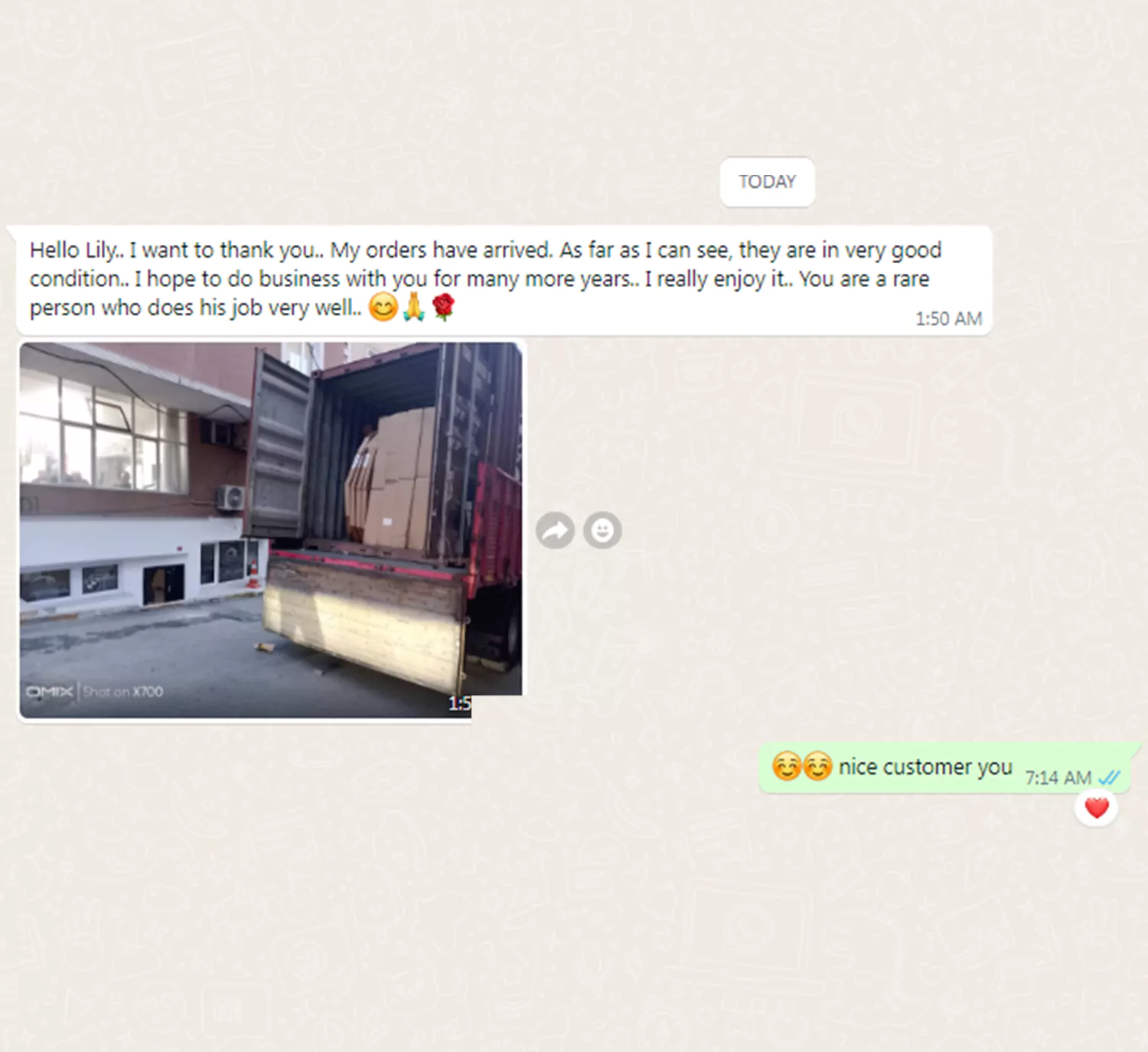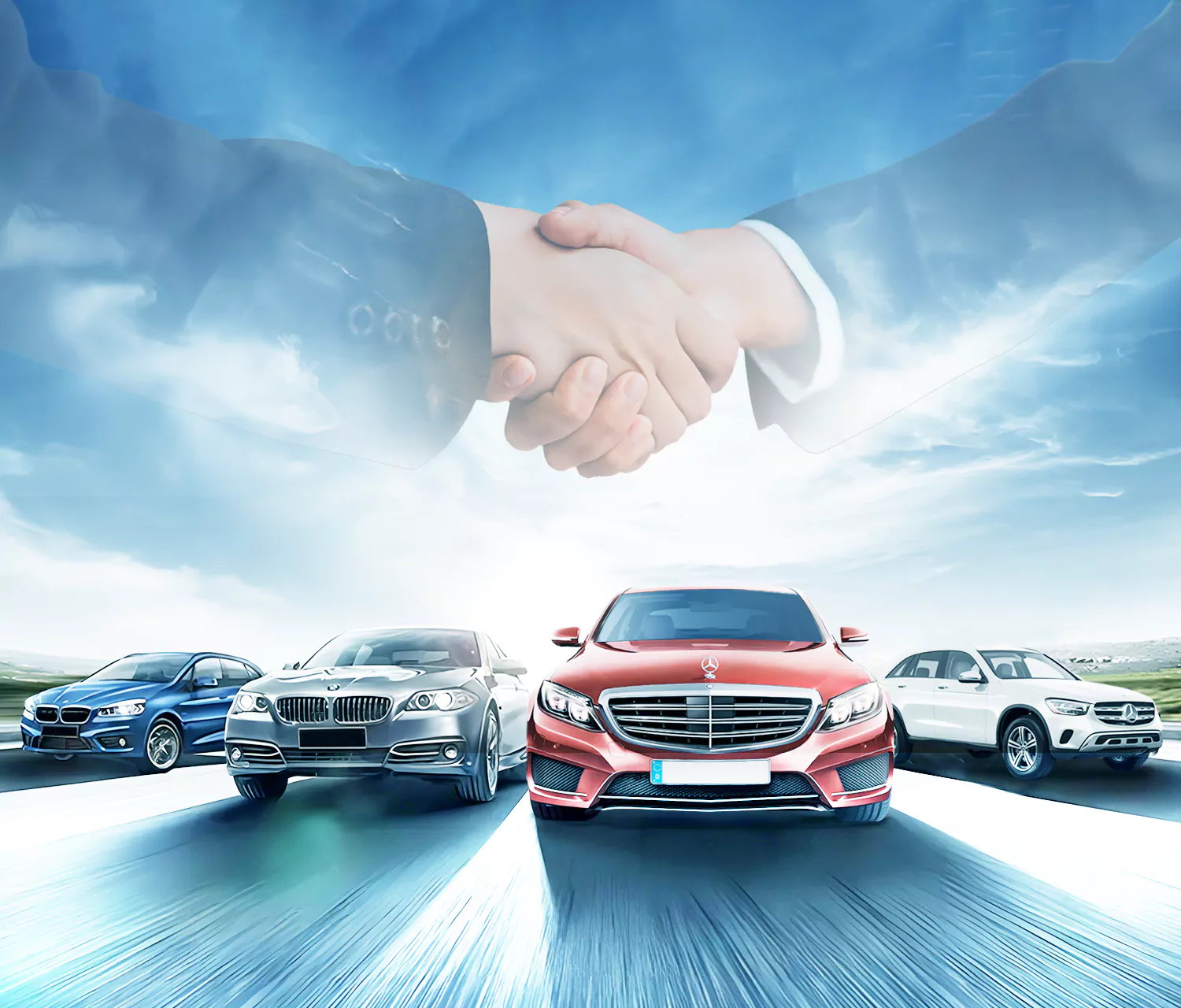 If you have any questions about our products or services, feel free to reach out to customer service team. Provide unique experiences for everyone involved with a brand. We have got preferential price and best-quality products for you.