Description
 3 Series G20 G28 Rear Bumper Reflector for 320d 63147420447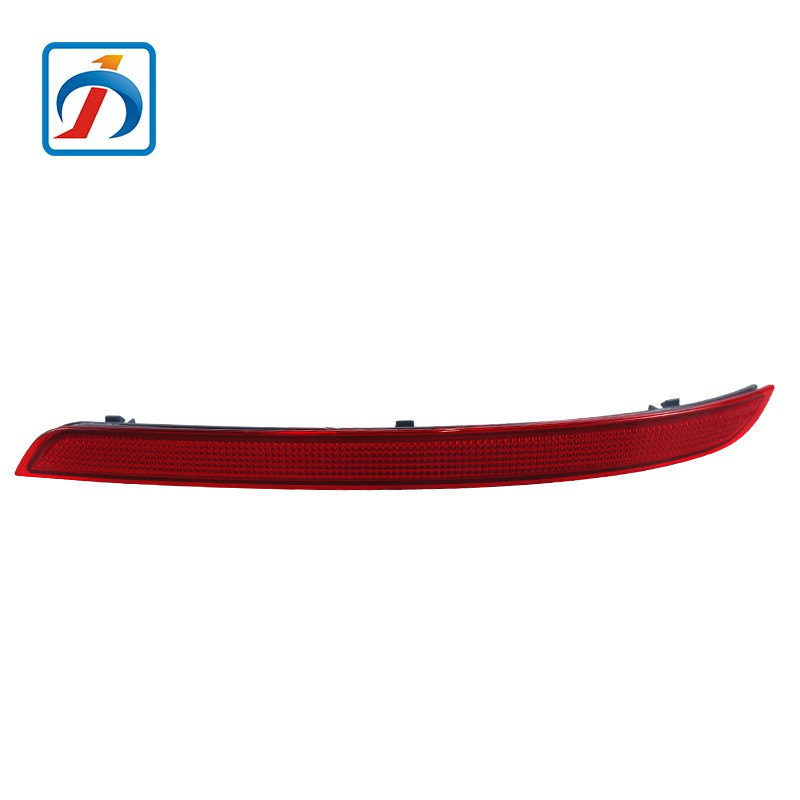 | | |
| --- | --- |
| Product name: | 2019 2020 3 Series G20 G28 Rear Bumper Reflector for 320d 63147420447 |
| Model No.: | 6314 7420 447GC |
| Color: | Red |
| MOQ: | 10 pieces/5 pairs |
| Suitable for: | 3 series G20 G28 |
| Material: | Plastic |
| Position: | Rear bumper |
| Lens material: | PMMA |
| Position: | Rear position |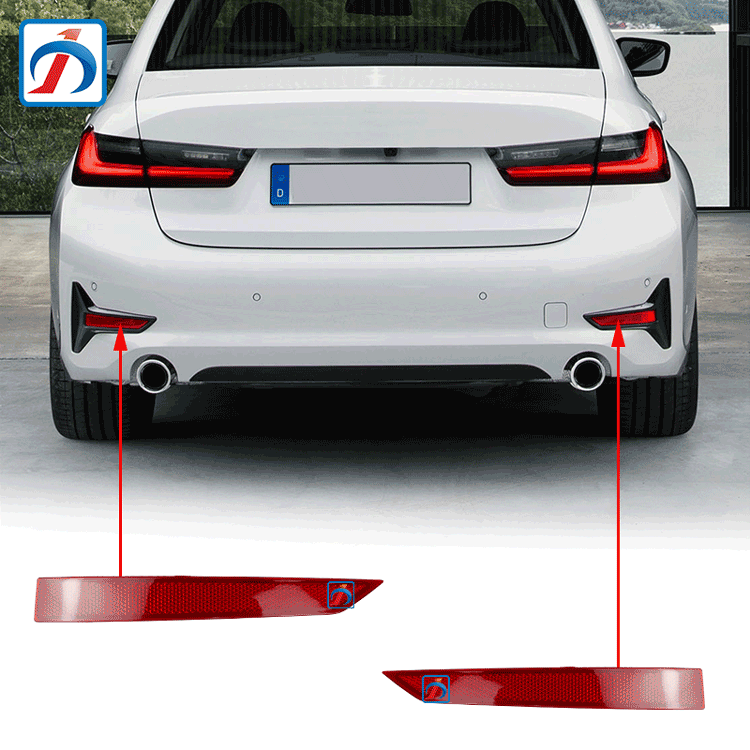 Guangzhou HengMing Auto Parts Co. ,Ltd.
was established in 2008. With over ten years of trading experience in domestic (China mainland) market, at present the company has four mature logistic warehouses, including Beijing ,Guangzhou, Hangzhou and Chengdu. Except the national market, we are also developing in foreign market inclusive Dubai, Malaysia ,Nigeria, Russia, Egypt, Kazakhstan and Turkey .And we aim at opening up more market and growing our own brand.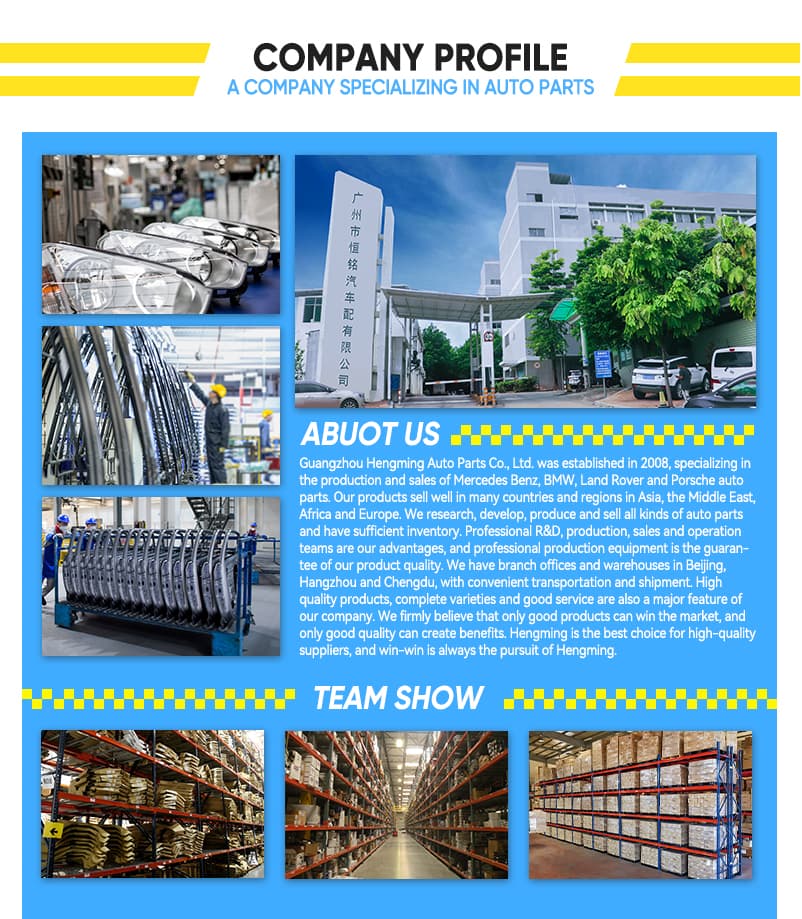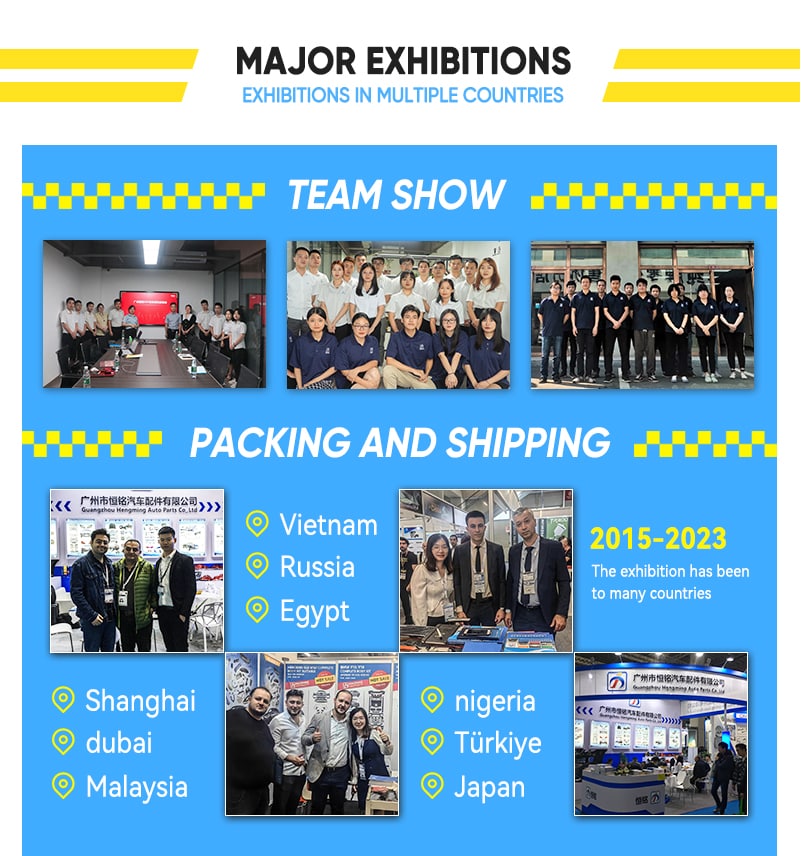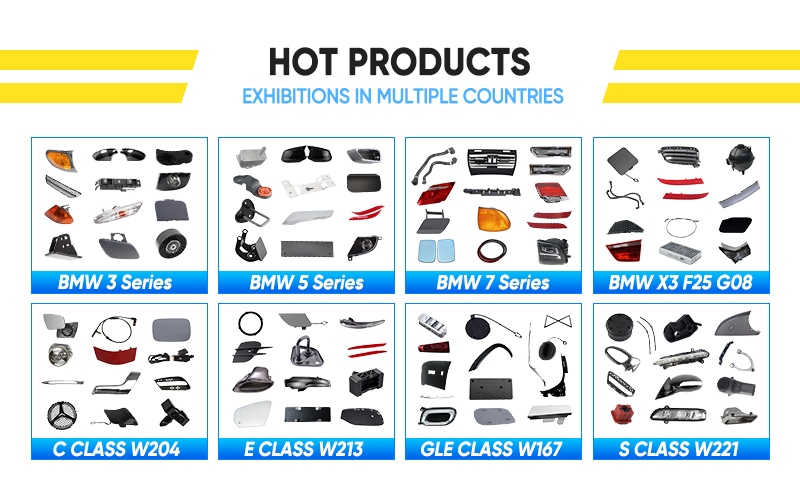 FAQ:
Q1:How can I get the price quotation of the product?
A1:So easy. You just need to contact our sale person to tell them the quantity and model number of the products you need, and you can get our detailed product quotation soon.
Q2:Does the product have a physical picture? Can you take a video or picture for me?
A2:Yes, all our products have physical drawings. If you want video or pictures, please contact us.
Q3:Do you check the products in detail before delivery?
A3:Sure, we must ensure that the products sent out are in good condition.Honesty is the foundation of our company.
Q4:Why is the freight you charge so expensive?
A4:To be clear, the freight is paid to the transportation company.We only consult the freight quotation obtained from the third-party transportation company according to the product weight and volume you need.