Description
2013 2015 GLK350 2048691808 2048691708 GLK W204 Headlight Washer Cover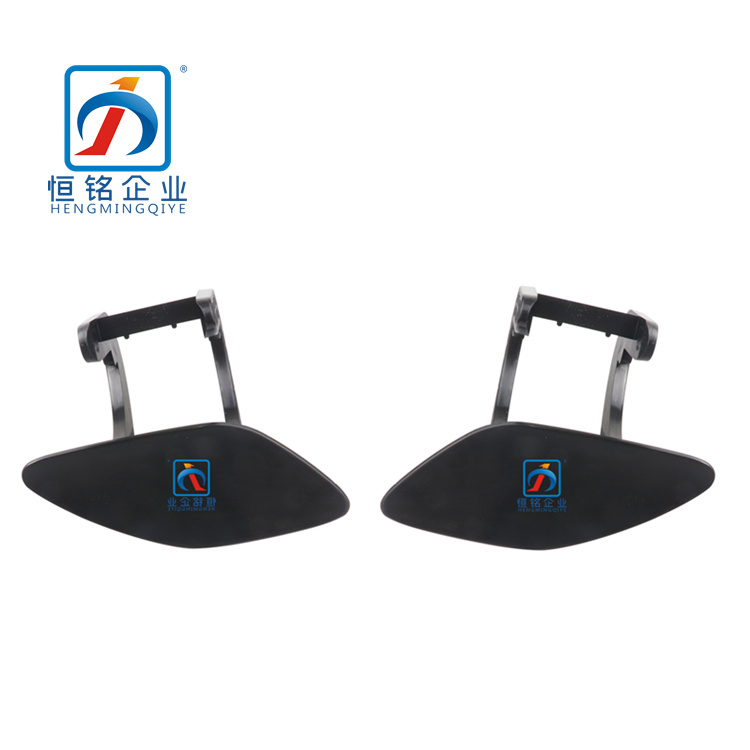 | | |
| --- | --- |
| Product name: | 2013 2015 GLK350 2048691808 2048691708 GLK W204 Headlight Washer Cover |
| Model No.: | 204 869 1708;204 869 1808;2048691708;2048691808;A2048691708;A2048691808; |
| Color: | Black |
| MOQ: | 1 pieces |
| Suitable for: | GLK W204 |
| Warranty: | 30 days |
| Surface: | Glossy |
| Material: | ABS Plastic |
| Position: | Front bumper,below headlight |
Features:
1.OE No.:

204 869 1708;204 869 1808;2048691708;2048691808;A2048691708;A2048691808;
2.Good car strong customer service, providing the best standard customer service
3.Interesting accessories will refresh your beloved car.
4.The product as described in the picture.
5.Choose a brand HM Auto Parts to buy, you will take care and get the best quality.
6.Quality: Made of High-quality material for long-lasting durability
FIT FOR:
GLK 200 CDI;GLK 220CDI BlueEFFICIENCY / GLK 220 CDI;GLK 250 BLUETEC 4MATIC;GLK 350;GLK 280 4MATIC / GLK 300 4MATIC;GLK 250 CDI 4MATIC BlueEFFICIENCY;GLK 320 CDI 4MATIC / GLK 350 CDI 4MATIC;GLK 220 CDI 4MATIC BlueEFFICIENCY;GLK 350 4MATIC;GLK 350 CDI 4MATIC;GLK 350 CDI 4MATIC;GLK 220 BLUETEC 4MATIC;
GLK 200;GLK 250;GLK 250 4MATIC;GLK 350;GLK 350 CGI 4MATIC;GLK 300 4MATIC;